3M's Reinvigorated Vinyl Electrical Tape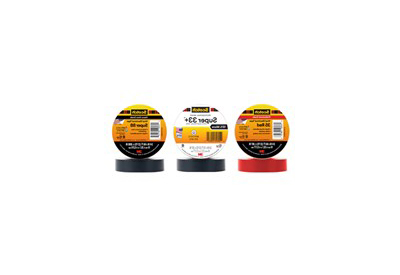 June 24, 2021
3M's renewed line of vinyl insulating tapes is a complete line that allows customers to choose the right tape for every use, from everyday marking needs to heavy industrial applications.
Scotch® Professional Grade Vinyl Electrical Tapes are backed by more than 75 years of 3M science and field-tested performance and are designed to work reliably in a wide range of standard to industrial conditions.
Go HERE for more information.