New Podcast: Connect With Your Smart Building Technology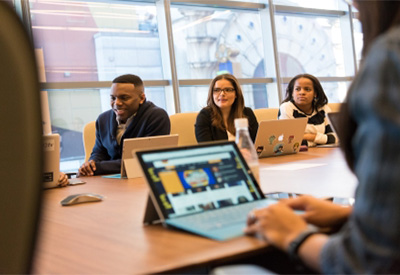 Aug 7, 2019
In this podcast created in partnership with Acuity Brands and hosted by Janelle Penny from Buildings.com, the conversation is centered around smart building technology.
While many companies are already using some of this technology in their buildings, there are ways to further leverage what you already have to drive further improvements and create a better occupant experience.
Learn about the potential for connecting the technology in your smart buildings.
Go HERE to listen