CSA Group receives Certification Body accreditation from EMA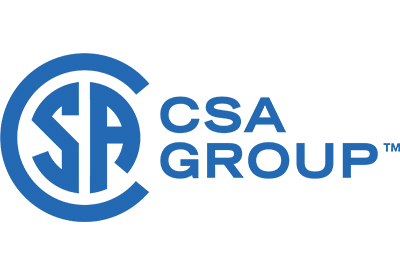 November 19, 2021
CSA Group recently received accreditation as a Certified Body (CB) from La Entidad Mexicana de Acreditación (EMA) and approval by Mexican regulators. As a CB, CSA Group can evaluate and certify certain products for the Mexican market that need to comply with Official Mexican Standards/Norma Oficial Mexicana (NOM) regulatory requirements for Energy Efficiency, High Tech, Power Supplies, Plumbing products, Home Appliances and Electric Tools.
After a rigorous evaluation process, CSA Group is also the first foreign organization to receive approval from the National Commission for the Efficient Use of Energy (CONUEE) in Mexico to operate as a Product Certification Body (OCB). This accreditation covers an approved scope for NOM energy standards (NOM-ENER) impacting products such as residential refrigerators, split and inverter air conditioners, standby power and external power supplies. The accreditation and approval covers conformity assessment activities carried out through our offices in Toronto, Cleveland, Guangzhou, Shanghai, Taipei and Seoul.
CSA has developed a new certification mark that will be used in conjunction with the NOM program to provide consumers with confidence that certified products have been found to meet applicable NOM regulatory requirements.
"This accreditation represents another significant milestone for CSA Group, as we continue to strengthen our global market offering," says Gianluca Arcari, Executive Vice President, Chief Commercial Officer. "As our customers look for opportunities beyond their borders in emerging markets like Mexico, relying on an internationally recognized company like CSA Group to help navigate and manage the certification process is crucial."