STANDATA Update for Lightning Protection Systems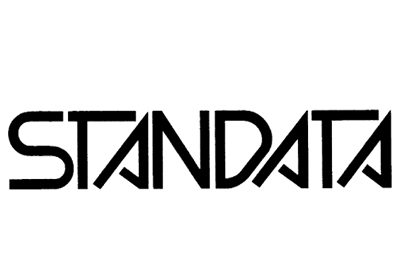 December 5, 2021
Purpose
Clarifies requirements for installing, altering, or adding to lightning protection systems. This clarification is for building owners, operators, designers, electricians, as well as safety codes officers (SCO) in the building and electrical disciplines.
Discussion
The National Building Code – 2019 Alberta Edition (NBC(AE)) provides requirements for lightning protection systems. The Electrician Trade Regulation classifies lightning protection systems as an electrical system. The Permit Regulation requires an electrical permit to install, alter or add to an electrical system.
Some of the questions raised are:
1) Which adopted codes reference the CSA B72 standard?
Sentence 3.6.1.3.(1) of the NBC(AE) requires lightning protection systems conform to CAN/CSA-B72-M, "Installation Code for Lightning Protection Systems". Rule 10-108 (Appendix B) of the 2018 Canadian Electrical Code (CE Code) lists the CAN/CSA-B72 standard as a recommended practice for the installation of lightning protection systems.
2) Which edition of the CSA B72 standard applies?
Both the NBC(AE) and the CE Code reference the CAN/CSA-B72-M87 standard.
Go HERE for the full release