OPG Launches New Subsidiary PowerON for Electrification and Charging Infrastructure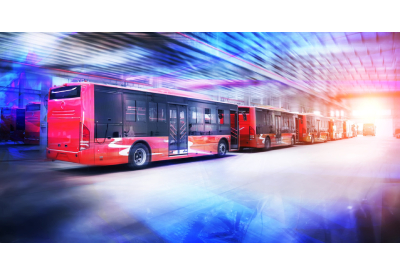 October 6, 2021
Ontario Power Generation's (OPG's) new subsidiary, PowerON Energy Solutions, will provide electrification and charging infrastructure that enables municipal transit agencies and other corporate fleets to power their vehicles using clean electricity.
PowerON supports large-scale electrification projects by providing turnkey solutions encompassing all electrical infrastructure from the electricity grid connection to vehicle chargers, including:
Infrastructure delivery and project management;
Operations and maintenance;
On-site generation, battery storage and back-up power; and,
Smart charging and energy management.
The new OPG subsidiary minimizes the risk of electrification for fleets by taking on the construction and operation of charging infrastructure, greatly simplifying the process, and allowing fleets to focus on their core operations. PowerON's solution reduces cost and time to electrify while significantly increasing charging reliability for fleets.
The company also works with customers on finding solutions to manage the up-front cost of electrification.