Schneider Innovation Summit North America 2021: November 10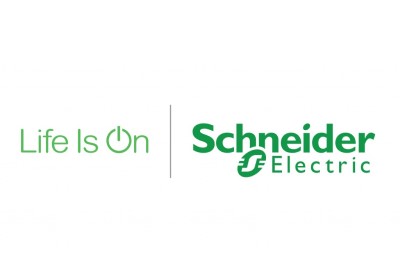 October 25, 2021
Combining global trends… with local insights
Global keynote
On-demand access
Featuring:
Chairman & CEO Jean-Pascal Tricoire's keynote
World Premiere Innovation showcase
CNBC CxO panel discussion
Innovation Summit North America 2021
November 10 – 1:00 pm – 3:00 pm ET
Featuring:
A keynote from Annette Clayton, President & CEO, Schneider Electric North America
Panel discussions with experts on infrastructure solutions and sustainability strategies
Industry-specific strategy talks to prepare your business for the all-digital, all-electric future
Path to Sustainability
It's time. It's time to push sustainability efforts further. It's time to engage. It'stime for action — because what's good for the planet is good for your business. And the tools you need to get ready for the future are here, today.
Join your peers, customers, business leaders, and experts for Innovation Summit North America 2021, where we'll discuss strategies to help your business manage energy and automation in the new normal.
Learn how to achieve sustainability in your home, at your organization, for your customers, and across your supply chain — so that we can embark on the path to sustainability, together.
Go HERE to register