Southwire Company, LLC Announces Acquisition of United Copper Industries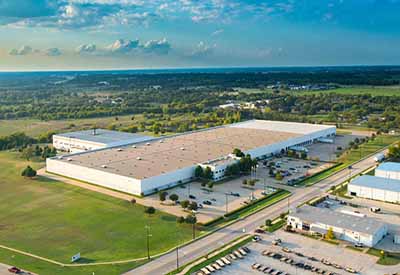 September 20, 2016 
 Southwire Company, LLC has announced the acquisition of United Copper Industries of Denton, Texas. The acquisition expands Southwire's manufacturing capabilities and enhances Southwire's geographical footprint.
United Copper is the third largest manufacturer of building wire in the United States, offering a full line of copper building wire products and metal clad cables. The company has a workforce of approximately 300 employees.
"At Southwire, we remain committed to growth within our core markets. This acquisition provides us with an opportunity to expand one of our largest product offerings for both electrical wholesalers and retail customers," said Norman Adkins, Executive Vice President and President of Southwire's Construction Systems and Solutions Group. "As we focus on the ever-developing needs of our customers, the addition of United Copper will help to expand our operational footprint to grow with them."
The facility in Denton, Texas measures 450,000 square feet and is comprised of sales and support resources, a copper rod mill, a manufacturing plant and distribution resources. Southwire plans to fully integrate this campus into Southwire's existing operations.
With this acquisition, Southwire "will extend [their] company's position in [their] core building wire products as we grow a generationally sustainable organization."