Supply Chain Update from E.B. Horsman & Son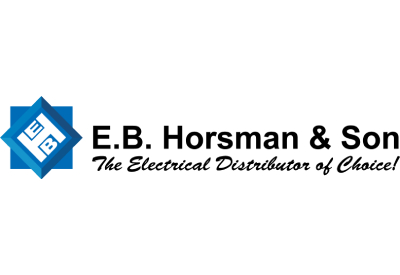 November 26, 2021
With the on going challenges in B.C. due to extreme weather events, E.B. Horsman & Son have released an update regarding their supply chain:
"Highway 3 (Hope/Princeton) is now open to essential traffic so our freight carriers are once again on the move. This will enable us to move freight East and North of the Lower Mainland.
There is a backlog of freight to move however we are preparing to send our first load to Calgary, Cranbrook, Edmonton, and Saskatoon early this week. We will source direct loads to the North and Interior of BC while our carriers clear these backlogs and get back to somewhat normal operations.
Our Operations team has directed our Supplier Partners, where possible, to ship orders directly to our branches.
Our branch staff and support teams are here to help during this challenging time, so please contact EBH to help you navigate through this situation.
Thank you for your patience and continued support."