UL Launches New Building And Fire Safety Management Compliance Tools

August 26, 2021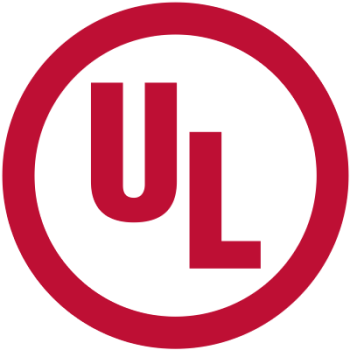 UL has announced a new digital platform and third-party certification scheme to help building safety and fire professionals increase their safety protocols, demonstrate best practice and reassure residents, investors, boards and other stakeholders.
UL's Built InForm software tracks and manages certification, testing schedules, professional competencies and other activities across single buildings or whole portfolios, empowering effective safety monitoring and management. Information in Built InForm also is easily accessible to regulators and residents when requested.
"Digitalization is an inevitable and powerful way to boost building safety," said Simon Ince, project engineer at UL."The use of outdated paper-based methods, such as fire safety logbooks and operations and maintenance manuals, is widespread. But this is no longer enough to satisfy regulators, residents and investors, so we have developed Built InForm to help building and fire safety managers confidently make the digitalization transition."
In addition, UL's new Building Safety Management (BSM) Certification Scheme provides independent third-party audit and certification of fire and structural safety management systems, offering confidence in results.
"Third-party audit and certification is essential," Ince said. "It gives you and others the reassurance that you have the requisite safety systems in place, and it will help to promote that you are doing your utmost to keep occupants safe. The BSM Certification Scheme will help to give everyone peace of mind."