Virtual Tech Talk: Overview of 2021 Solar Photovoltaic Industry and Trends – September 29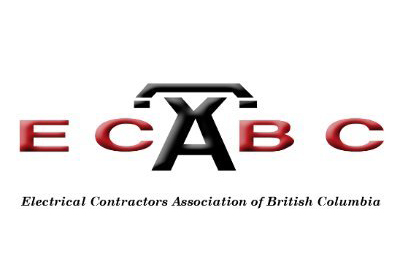 September 13, 2021
Join ECABC on September 29th to learn more about the photovoltaic solar industry and its current trends. Topics covered will include:
PV – ensuring full efficacy from PV modules
• Micro Inverters – Westcoast solution?
• Tracking – increased output vs increased costs
• Bi-Facial Panels – part of future systems?
PV and the future – where are we going next?
• Argo-voltaic – Shading & Energy production for agriculture
• Hydro-voltaic – suspension of PV over water
A Q&A session will follow the presentation.
Speaker:
Kelly Kienleitner, RSE and Instructor at E2 Inc.
After a successful career in the trades for almost 20 years and earning two Red Seal certifications – Motor Winder (Electric Motor Systems Technician) and Electrical – Kelly began teaching for the Electrical Joint Training Committee (EJTC) in 2003. Kelly completed the Master Instructor/Trainer program plus three years of Advanced Studies through the IBEW's National Training Institution (NTI) and is currently the EJTC's Chief Instructor. In addition to teaching the EJTC's Entry Level Trades Training (ELTT) program for 6 years, she participated in the EVITP Curriculum Committee and is now a certified EVITP Master Instructor and serves as a subject matter expert on other training initiatives. With her experience, Kelly has become an integral member of the NETCO Blended Learning Committee.
Date & Time:
Wednesday, September 29th, 2021
3:00pm – 4:00pm PDT
Price:
ECABC Members: Free
ECABC Non-Members: $25 + GST
Go HERE to register