Virtual Tech Talk: The Top Three Overlooked Non-Compliances – Oct 26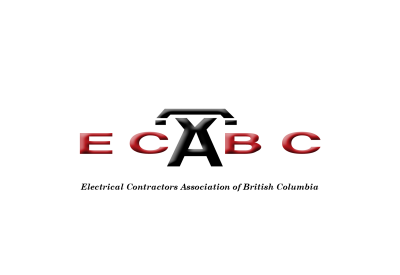 October 6, 2022
Join us on Wednesday, October 26th for an informative session on electrical safety!
This webinar will cover the top three overlooked non-compliances in the electrical industry:
2-024 Approved equipment
8-200 Load calculations and IB-EL 2014-01
Fault Current calculations and requirements.
The webinar will conclude with a short question and answer session.
Date & Time:
Wednesday, October 26th, 2022
3:00pm – 4:30pm PT
Price:
ECABC Members: Free
ECABC Non-Members: $25 + GST
Speaker: Mark Stevens, Electrical Safety Officer
Mark has over 40 years experience in the electrical trade with 11 years of teaching experience. He is a Technical Safety BC-recognized instructor. His knowledge and experience in the electrical field has made him highly regarded by his students.
Mark is currently working as an Electrical Safety Officer.
Go HERE for more information