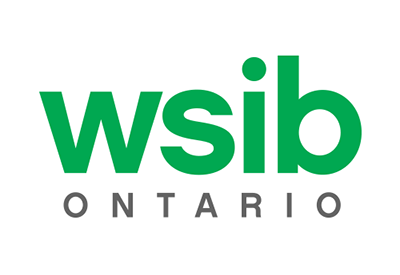 October 20, 2021
The WSIB held its annual general meeting virtually on the morning of October 6, 2021. Here are the highlights:
The G-6 Class Rate (Non-residential building Construction) has been set at $1.79, a reduction of 51 cents from the current rate of $2.30. This reduction will save ICI contractors approximately $9.2 million in 2022.
The BIG news was delivered by Chair Elizabeth Witmer that the average employer premium rate for 2022 will be $1.30, a decrease of 5.1% from the 2021 average premium rate of $1.37. Chair Witmer also noted that this is the fifth decrease in the average premium rate in the last six years and that the average employer premium rate has been cut in half since 2016.
After being put on hold in 2021 because of the pandemic, the transition to the new rate framework will be restarted in 2022.
Go HERE for more information