NB Power Named to Greentech Media's Grid Edge 20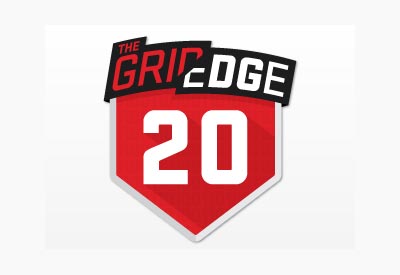 NB Power has been named to Greentech Media's Grid Edge 20 as one of the twenty most innovative firms working to architect the future of the electric power industry in North America, along with such world leading innovators as Tesla, Solar City, O-Power and our partner, Enbala. Awardees were selected based on their contribution to leading edge grid technology transformation, increasingly critical at a time when utility business models are facing change and more distributed energy resources are becoming available to New Brunswick consumers and already coming online across the continent.
"We've been very focused as a company on transforming how we do business to ensure our customers have not only exceptional reliability and low, predictable rates but a much greener grid in the future," said Gaetan Thomas, President and CEO of NB Power. "The technology we've created so far and the building of a smart grid with Siemens Canada will ensure we maximize the renewable energy we have now while providing the most reliable grid and best financial stability we can as our customers generate their own power and reduce their need for us in the future. It's a huge challenge for the industry across North America and we are proud to be recognized alongside these other incredible innovators.".