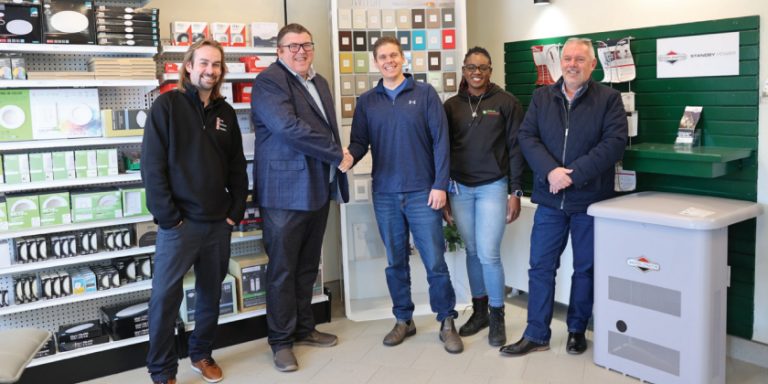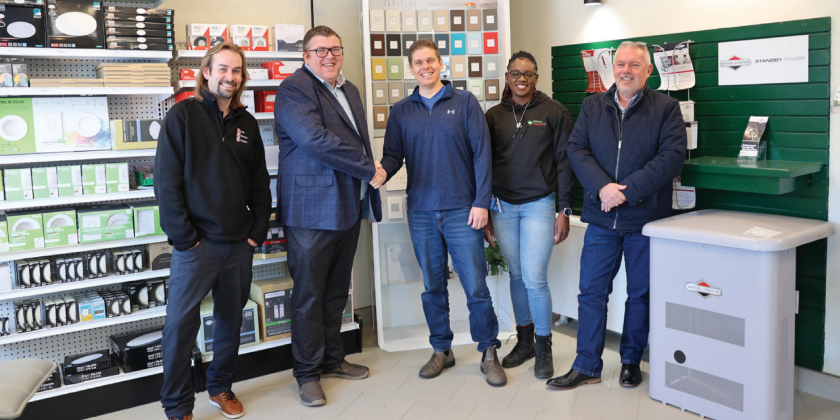 City Electric Supply (CES) is thrilled to announce the acquisition of Coldbrook Electric Supply, a respected independent wholesaler in Nova Scotia.
Sponsored Content:
6 considerations when selecting your safety lockout padlocks
With so many hardware options available for your lockout tagout program, it can be hard to know which padlock is right for your specific situation. Add on the complexities of managing lockout tagout programs for multiple departments or facilities and the options can be downright overwhelming.
To help you sort through the confusion, we've developed a list of important considerations when selecting your lockout tagout padlocks.
---
This year, IDEAL Canada is celebrating 60 years of manufacturing in Canada. In the spirit of celebration, the company has given apprentices across the country another chance to show off their talents and celebrate their skills as burgeoning electricians with the Battle of the Schools. IDEAL awarded over $25,000 in cash in prizes to apprentices… Read More…
Sonepar Announces Retirement of François Anquetilas President of Sonepar Canada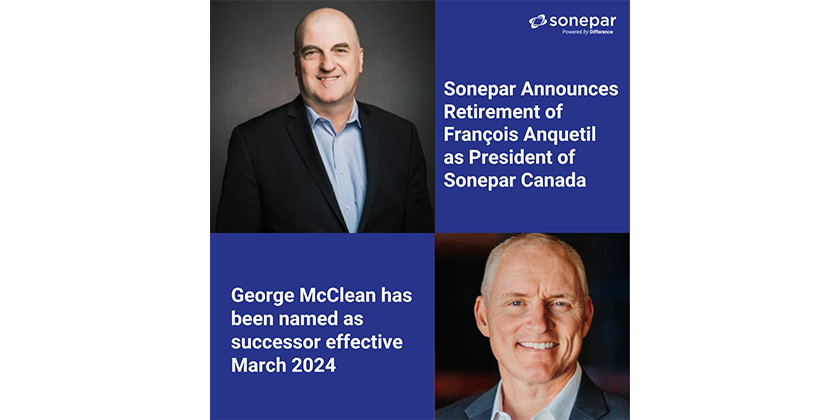 Sonepar has announced the retirement of current President of Sonepar Canada, François Anquetil, after a successful 36 year career at the company.
François will remain as acting President through March 2024 as he transitions responsibilities to incoming President of Sonepar Canada, George McClean.
New Edition of the Canadian Electrical Code Will Help Improve Electrical Installations in Many Areas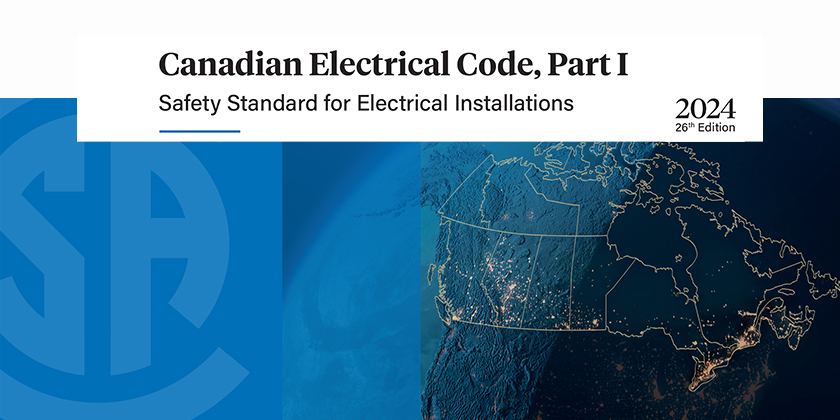 The Canadian Electrical Code (Code) plays a vital role in ensuring the safety of electrical installations and systems, establishing guidelines and requirements necessary to reduce risks of electric shock, fires, and other electrical hazards.
As electrical technology, materials, and equipment evolve, regular updates help ensure that the Code remains aligned with advancements in the field, allowing electrical professionals to work with cutting-edge tools and technologies safely and efficiently. Read More
---
December 7, 2023 Yesterday, December 6th, the Electrical Safety Authority (ESA) held its Annual Meeting and Ontario Electrical Safety Awards to celebrate leadership and electrical safety excellence. In addition to the awards, ESA's Chair Christopher Hopper, and Chief Executive Officer, Josie Erzetic, highlighted ESA's accomplishments from the previous year, and Patience Cathcart, Public Safety Officer provided key findings of… Read More…

December 6, 2023 ABB's Terra AC Wallbox product family is now available through select ABB Installation Product electrical distribution partners across Canada. The solutions offer tailored, intelligent, and networked charging for business, home and a wide range of locations such as commercial or public facilities, workplaces, multifamily residences, and fleet parking lots. "The versatile e-mobility… Read More…

December 6, 2023 Electrical Wire Donation Powers Innovation and Education in Sustainable Engineering Electrical Cable Supply (ECS) is delighted to announce its recent contribution to UBC Solar – a student engineering design team at the University of British Columbia (UBC). In support of cutting-edge education and sustainable innovation, ECS has donated a diverse array of… Read More…

City Electric Supply (CES) is thrilled to announce the acquisition of Coldbrook Electric Supply, a respected independent wholesaler in Nova Scotia. Read More…
Sponsored Content:
Littelfuse White Paper Explains How to Increase Short Circuit Current Ratings
Available fault currents are increasing in industrial facilities due to a continuously increasing demand for electric power. When available fault currents at the equipment exceed the panel's SCCR, there can be catastrophic results. Using current-limiting fuses in place of a molded case circuit breaker (MCCB) can increase a panel's SCCR. But after making this improvement to the panel, how can you increase the SCCR even further? Download the white paper to learn how.
People in British Columbia and employers will learn the economic value of apprenticeships, thanks to a study funded by the B.C. government and the Canadian Apprenticeship Forum. The report, Business Case for Apprenticeship in British Columbia shares findings from the Return on Training Investment (ROTI) study for trades in the province.
Ontario EV ChargeON Program Accepting Applications until January 31, 2024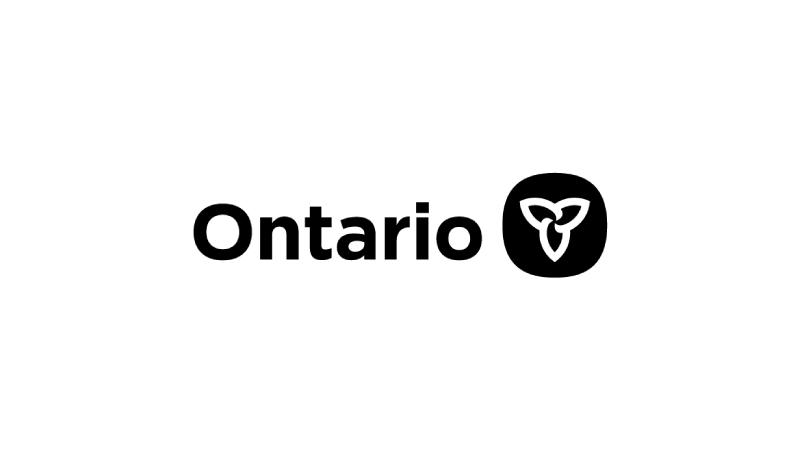 The province is accepting applications for the EV ChargeON program to build publicly accessible charging stations in communities with less than 170,000 people, as well as in any Indigenous community in Ontario. Eligible applicants include businesses, not-for-profit corporations, municipalities, Indigenous businesses, organizations and communities, and broader public sector organizations like hospitals and universities. Read More
Electrical Industry News Week
This special weekly digest has the broadest reach of those that are involved in all aspects of the electrical industry including electrical construction and maintenance professionals and electrical specifying engineers across Canada. EIN is designed to provide electrical professionals with insight and intelligence on developments in the industry that impact design, specification, and the installation of electrical equipment. From corporate news to new technologies and insightful opinions, EIN will become your first read in the electrical industry in Canada. Published weekly – every Tuesday