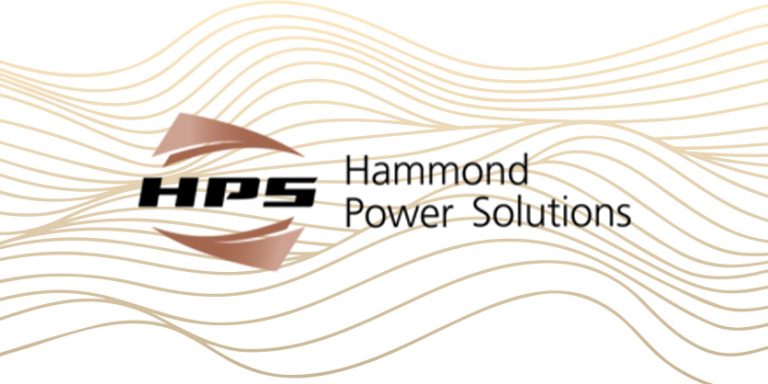 Adrian Thomas has been announced by Hammond Power Solutions Inc. as the Company's next Chief Executive Officer, replacing Bill Hammond who will assume the position of Executive Chairman after 22 years as the CEO.
Sponsored Content:
Finding Balance: The Role of Balance of System in Delivering More Efficient and Cost-Effective PV Installations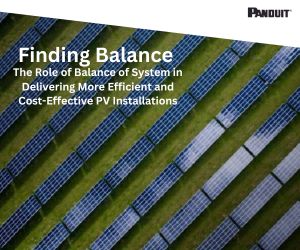 Over the past decade, the story of utility-scale solar has been one of increasing energy efficiency and decreasing costs. But as photovoltaic (PV) technology matures, these gains are seeing diminishing returns. There have been huge leaps in technology and drops in cost across the entire solar balance of system (BOS), not just in panels and inverters. BOS typically encompasses everything but the solar panel module itself: inverters, racking and trackers, cable management, batteries, and storage, even software and labor costs. Underlying and tying together all these systems is a solar plant's physical and electrical infrastructure. Going forward, BOS will play a larger role in increasing the performance and minimizing the cost of commercial-scale PV installations.2 While there is plenty of room for individual improvements in solar infrastructure, examining BOS, as a whole, can help uncover opportunities. Physical and electrical infrastructure connects and underpins the entirety of any solar installation and is an ideal lens through which to approach BOS.
Guillevin Code Series: New Rules Surrounding Farm Buildings Housing Livestock
By William (Bill) Burr
In response to several high-profile farm building fires, the Ontario Ministry of Agriculture, Food and Rural Affairs (OMAFRA) formed the Reducing the Risk of Barn Fires Advisory Panel, to consider the next steps for government, agencies, and farm owners to help reduce the risk of barn fires and the loss of animals.
The Advisory Panel identified that a high percentage of failures and fires were the result of corrosion and humidity in the electrical systems, as well as some inconsistent interpretations and applications of the electrical code led to many installations being wired with methods and equipment not suitable for the environment.
---
June 8, 2023 By William (Bill) Burr[i] The Code is a comprehensive document. Sometimes it can seem quite daunting to find the information you need quickly. This series of articles provides a guide to help users find their way through this critical document. This is not intended to replace the notes in Appendix B or… Read More…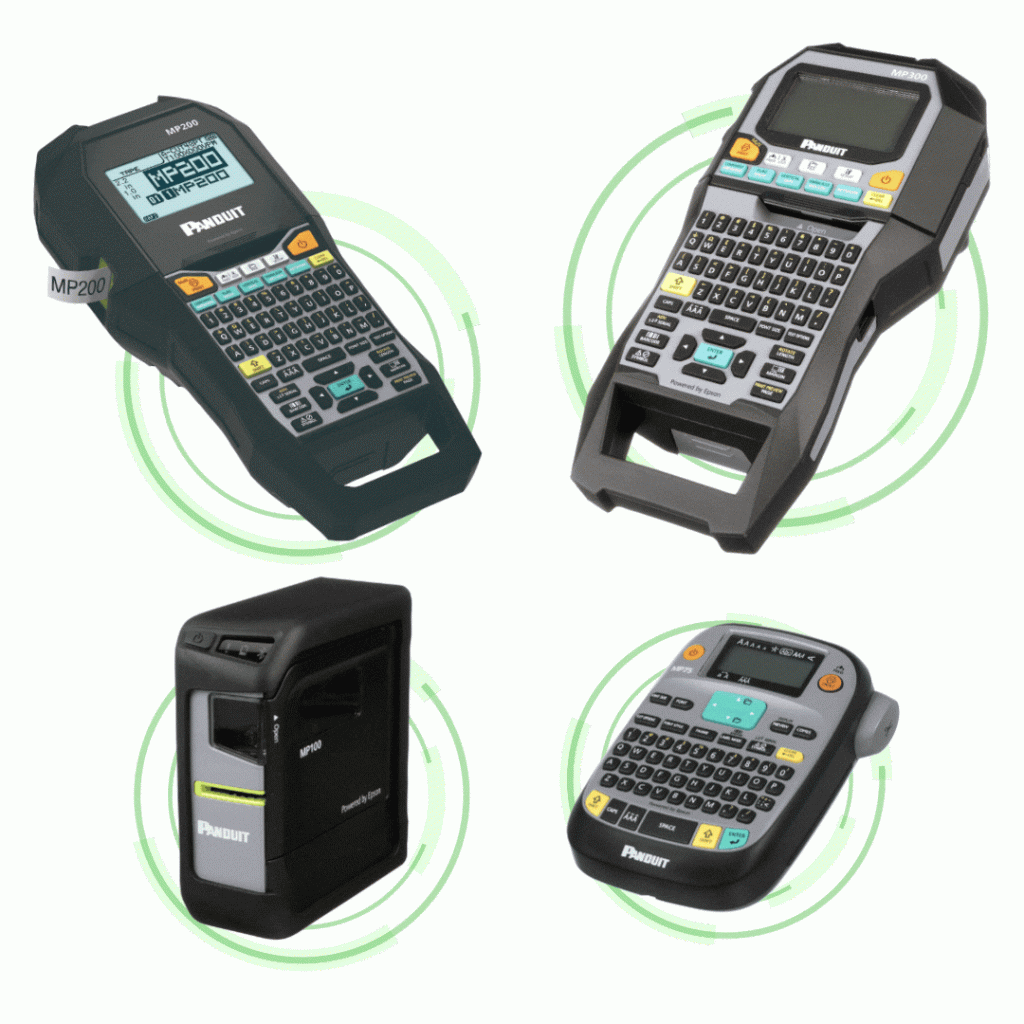 Wanted Dead or Alive
Used Panduit Mobile Printers
Turn in your old handheld printers, until June 30, and receive a FREE PXE series mobile printer.
Panduit and Epson have partnered to bring you best in class print technology with industry leading labeling and software capabilities. Surrender your old printer and receive a MP300, MP200, MP200-KIT, MP100, or MP75!
Sponsored Content:
Nexans cables are made by Canadians for Canadians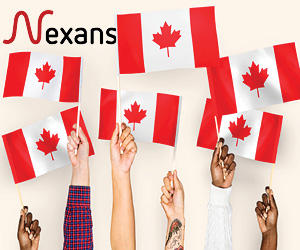 For over 100 years Nexans has been manufacturing cables in Canada from cathode to cable, a story that started with the first copper rod spool that left our original Dundas Street plant in Toronto.
From the CN tower to the Confederation Bridge, across the electrical grid from the Atlantic to the Pacific, and with a presence in more than 25% of Canadian homes, we've had a hand in a century of Canadian electrification. All this time, we've been working behind the scenes to ensure access to safe, reliable, and now decarbonized electricity.
---
June 8, 2023 Nine B.C. clean energy innovators secure a total of $5.2M in funding to propel a carbon-negative future The B.C. Centre for Innovation and Clean Energy (CICE) is pleased to announce its allocation of $5.2M in non-dilutive funding to expedite the commercial development and global scaling of clean energy innovations originating in British Columbia. Funding was granted through… Read More…

June 8, 2023 The federal governemnt has announced the first-ever launch of category-based selection for Canada's flagship economic immigration management system, Express Entry. Category-based selection will allow Canada to issue invitations to apply to prospective permanent residents with specific skills, training or language ability. Further details on the timing of invitations for individual categories and… Read More…

June 8, 2023 Frost & Sullivan recently researched the global intelligent buildings industry and, based on its findings, recognizes ABB with the 2023 Global Customer Value Leadership Award. ABB leverages its long-established industry expertise, advanced technologies, and continual innovation to deliver intelligent building and automation solutions that substantially boost the efficiency of today's buildings while reducing operational costs…. Read More…

June 8, 2023 The ECAO (Electrical Contractors Association of Ontario) officially launched their marketplace website to allow electrical contrators to buy and sell excess inventory. "ECAO has been committed to addressing the industry's needs by directly providing various services and products to our membership to support their business operations. ECAO Marketplace is open to all… Read More…
Sponsored Content:
Prevent Electrical Shock with Special Purpose GFCIs for Commercial and Industrial Applications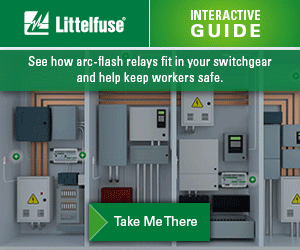 Companies must never take electrical shock lightly or believe that safety training and PPE alone are enough. Hundreds of workers are killed every year from electrical shock. Ground-fault circuit protection is one of the most effective preventative measures against electrical shock. It is an out-of-sight-out-of-mind practice that requires zero energy from the workers for it to guarantee their safety.

Learn more
Electrical Industry News Week
This special weekly digest has the broadest reach of those that are involved in all aspects of the electrical industry including electrical construction and maintenance professionals and electrical specifying engineers across Canada. EIN is designed to provide electrical professionals' insight and intelligence on those developments in the industry that effect design, specification, installation of electrical equipment. From corporate news to new technologies and insightful opinions EIN will become your first read in the electrical industry in Canada. Published weekly – every Tuesday