Skills Ontario Presents Pre-Budget Recommendations to Minister's Advisory Panel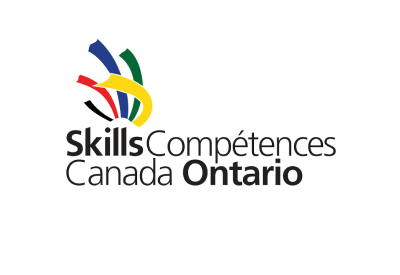 February 16, 2022
Skills Ontario has presented a pre-budget submission for consideration in developing the forthcoming Ontario budget. Within the submission, Skills Ontario seeks an increase in partnership support from the government to scale up Skills Ontario's programming, increase commitments to engaging underrepresented groups in the skilled trades, and sustain and increase funding to Skills Ontario so that the organization can continue to promote skilled trade and technology careers.
"The Ontario government has demonstrated incredible leadership throughout these challenging times, and has shown great support for Skills Ontario, which we recognize and appreciate," says Howcroft. "With the recommendations we have proposed, we hope to continue our important work of building our future skilled workforce with inclusivity remaining a key priority. The pandemic has truly underscored the value of skilled professionals, and it is vital that we continue to promote these careers and bridge the skills gap."
In 2021, Skills Ontario achieved success through many different programs; the organization offered and continues to offer virtual programming, launched the "Skills Ontario" app, delivered the annual Skills Ontario Competition virtually and welcomed over 12,000 participants logging in on event day, is expanding on its Diversity, Equity, and Inclusivity initiatives, and more.
The pre-budget submission requests a multi-year agreement with the government to expand Skills Ontario's reach, with recommendations to continue Skills Ontario's successful virtual workshop initiatives, implement more experiential components in its programming, and increase marketing efforts to encourage and support Ontarians pursuing skilled trade and technology careers.
Skills Ontario looks forward to continuing to provide interactive learning opportunities to build a strong and robust workforce. For more information, visit skillsontario.com.