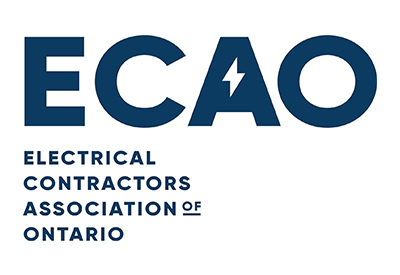 June 17, 2022
"It is that time of year again when we are reaching out to offer scholarships to post-secondary graduates for children or wards of salaried employees of ECAO Member Companies," said ECAO in their latest newsletter.
The scholarship was launched in 2004 and awards 5 successful recipients with a scholarship of $5,000 each. In 2021 the ECAO Executive approved the increase to $5,000 in recognition of the cost of living increases especially for kids in school.
The scholarship will be awarded to outstanding students enrolling in a course leading to a University degree or Community College diploma. The award will be based on academic achievement in the previous academic year however; academic achievement will not be the sole basis of review. Extracurricular activity, work experience, employment, application and supporting material, handwritten submission and course of study will also be an important aspect of selection. Preference will be given to those showing interest in the construction industry.
The deadline for submission is currently June 30th but this may be adjusted based on students ability to receive their academic records for 2021/2022.
Go HERE for more information