Sonepar Launches its Green Offer Leading the Energy Transition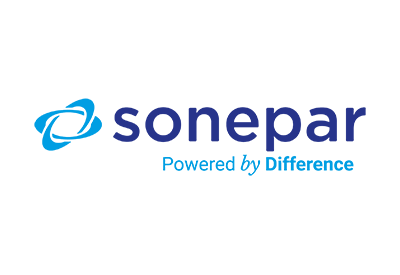 October 21, 2022
Following the announcement at its 2021 Strategic Supplier event, Sonepar is pleased to announce that it has now launched the pilot phase of its Green Offer to allow its customers – installers, industry and infrastructures – to purchase products based on a sustainability rating, enabling them to lower their carbon footprint and that of the end user. This development prioritizes most sustainable solutions per product. With the Green Offer, Sonepar help customers make sustainable choices to master their carbon footprint.
Elektroskandia, a Sonepar Company, in Sweden was the first pilot country to launch the Green Offer in August this year. The Green Offer will continue to be rolled out gradually in France and Germany by the end of 2022. These pilot projects will be available for online customers only.
Sonepar's Green Offer involves a rigorous, comparable, and independently verified methodology that rates individual products the group distributes according to their whole life CO2 emissions.
The process starts with Sonepar's suppliers, some of which already have verified data on emissions from Environmental Product Declarations or Life Cycle Assessments. They share this data with Sonepar, which ensures data is complete for all steps in the life cycle, including those after manufacturing: transport and distribution, usage during service life, and disposal at the end of life. Sonepar takes this data and applies its own rigorously developed methodology, which received a certificate of conformity from Bureau Veritas – to get a more accurate, homogenous and comparable calculation of CO2 for the product over its whole life cycle. The figure is then converted into a green label, rating the product's green credentials as C, B, or A, which correspond to "good, "better", or "best".
Sonepar's Green Offer is fully integrated into the Group digital transformation with the close involvement of Sonepar Digital Factory. The massive volumes of data provided by our suppliers are processed through the Data Lake allowing the products, along with their ratings, to be displayed on Sonepar's global e-commerce platform.
"The launch of the Green Offer is a huge step forward in providing emissions information for the B2B electrical distribution customers helping them to make the right choices for complex installed systems that require products from multiple brands. With increasing demands from customers to provide more environmental information, it sets a benchmark for other players in electrical distribution to follow, raising standards across the industry. As Sonepar's Green Offer develops, we are helping customers make choices that better conserve the planet's natural resources and safeguard people's well-being," stated Philippe Delpech, Sonepar CEO.