Stelpro and Nedco Expand Their Partnership Nationwide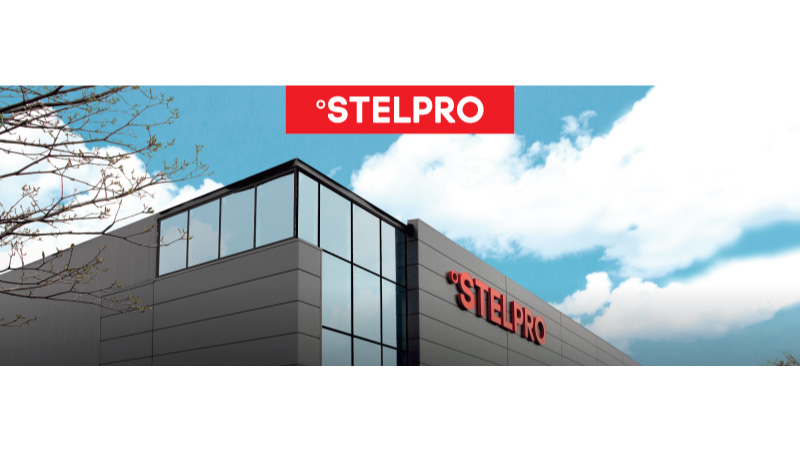 October 27, 2022
Stelpro and Nedco, a Rexel Company have concluded an agreement that will see Stelpro become the national electric heating products supplier for Nedco.
Stelpro has been the supplier for Nedco in Quebec for more than 20 years. Based on their joint success in that region, the two companies decided to expand their partnership nationwide as of September 2022. Nedco clients from coast to coast now have access to Stelpro's comprehensive catalogue of residential, commercial and institutional products. This includes electric heating products, heating cables and controls. They will also be supported by Stelpro's industry-recognized sales and customer experience team.
"Stelpro's products distinguish themselves through their emphasis on design and technology, as well as the breadth of their residential and commercial offering to address every need," says Gerry Drummond, General Manager for Nedco Ontario. "With such distinctive products as the Prima high-end compact baseboard, the award-winning Oasis and Orléans wall fan heaters, and the new Allia smart home ecosystem, this new offering will bring added value to our clients," says Anshul Mathur, General Manager for Nedco Western Canada.
"We are honoured that Nedco selected Stelpro as its national electric heating partner. With over 100 years of history, the strength of their relationships across the country will help put our quality Canadian-made products into more homes and businesses," states Patrick Charest, Vice-President of Sales & Business Development of Stelpro.
Stelpro products are now available at Nedco locations across the country.