Alberta Government: Supporting Women in the Skilled Trades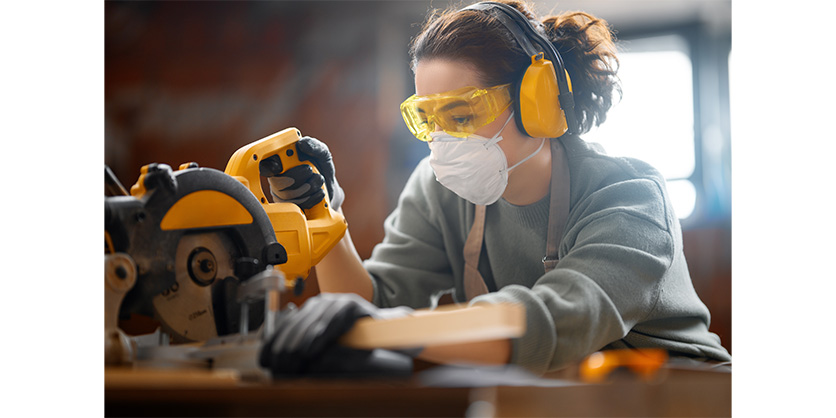 March 15, 2023
Alberta is providing $10.7 million to Women Building Futures to support women looking to build a career in the skilled trades.
Through Budget 2023, Alberta's government is investing in women and empowering them to build rewarding careers. Over the next three years, $10.7 million will support Women Building Futures in their work while ensuring employers have the talent they need to grow their businesses.
Women Building Futures is a non-profit organization that helps unemployed and underemployed women explore a future in the skilled trades, where they can gain paid, on-the-job experience and build a career. Through employment training, support services, readiness workshops, affordable housing and more, the organization connects women to employers while they develop job-ready skills.
"On International Women's Day we celebrate the incredible potential of women's economic empowerment. By supporting Women Building Futures, Alberta is helping women gain job-ready skills to build rewarding careers in the skilled trades while ensuring Alberta's prosperity."

Kaycee Madu, Minister of Skilled Trades and Professions
"More women are joining the skilled trades each year and I'm so excited to see that. Women Building Futures does such important work to prepare and support women looking at skilled trade careers and I'm thrilled that our government is supporting their work. This is great news for women, for families, for businesses, and for Alberta as a whole."

Tanya Fir, parliamentary secretary for Status of Women
Increasing Skilled Labour Opportunities for Women in Alberta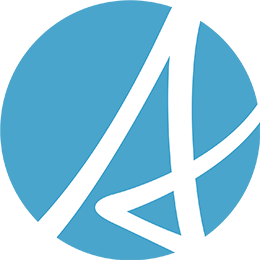 As Alberta's economy remains strong and continues to grow, it's important the province's skilled labour supply grows with it. Partnering with Women Building Futures to increase the number of women in the skilled trades offers new opportunities for well-paying, high-demand work while providing industry with access to crucial talent.
About 5,700 women apprentices were registered in Alberta last year, a 20 per cent increase from 2021. While the number of women continues to increase, there is more work to be done to alleviate the gender gap in the skilled trades.
"Stable operational funding for Women Building Futures during the next three years gives us the flexibility to keep our focus on helping unemployed and underemployed women remove barriers to successful careers in the trades. This is good for women and good for Alberta."

Carol Moen, president and CEO, Women Building Futures
"Women Building Futures provided me a stable foundation to start my journey as a heavy equipment technician. The program I had the chance to attend provided me with knowledge, confidence and tools to be successful. They have also kept in touch with me every step of the way and have had my success as their priority."

Stephanie Daigle, second-year heavy equipment technician apprentice, Wajax
"Being selected as an Employer of Choice is a great acknowledgement of the success of our partnership with Women Building Futures. This work has been so meaningful to all involved, not only because it's had such a positive impact on our projects, but because we have seen first-hand the individual transformations of candidates and the ripple effect that has on economic security and well-being of these women and their communities."

Patrick Schmidtz, president and general manager, Jardeg Construction Services Ltd.
"We are proud that our Graham projects employ women in trades at a rate over twice the national average, and that women have the same opportunities as anyone to build a career in the construction industry. As a WBF Employer of Choice, our partnership with Women Building Futures has helped us to attract and retain a pipeline of excellent talent, improve collaboration and communication on our projects, and deliver better outcomes for our clients.
We believe that embracing diversity and maintaining a culture that values and respects all individuals is not only the right thing to do but also the key to continued success as we continue to develop a workforce that is representative of the communities we build and serve."
Jeremy Klarenbach, vice-president of operations, Graham Construction
Budget 2023 secures Alberta's future by transforming the health-care system to meet people's needs, supporting Albertans with the high cost of living, keeping our communities safe and driving the economy with more jobs, quality education and continued diversification.