Alectra Utilities Reminds Customers & Contractors to Stay Safe in Spring 2023, Click Before You Dig
April 12, 2023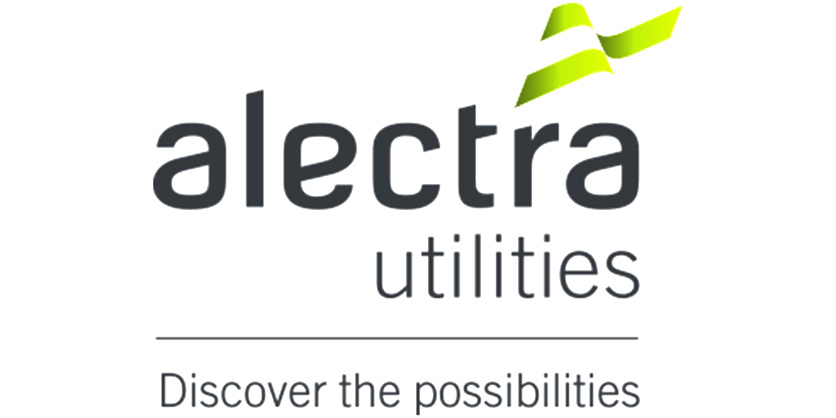 As the temperature begins to rise, Ontario's largest electricity distribution utilities are reminding customers and contractors of the steps to take before digging, planting or starting any outdoor project this season.
Careful planning can prevent potential power loss, damage liability, serious personal injury or loss of life. To locate buried electrical infrastructure, customers and contractors must contact Ontario One Call at OntarioOneCall.ca or 1-800-400-2255 to request a free underground utilities locate. This service is available 24/7 across all of Ontario.
Requesting a locate before you dig is the law — whether it be to plant a tree or to build a new deck, pool or fence.
If you're planning a project this spring, a reminder to start preparations early and make sure you follow these steps: 
Submit a locate request at OntarioOneCall.ca or call 1-800-400-2255 a minimum of five business days before digging. 
A service representative will clearly mark where the underground infrastructure runs through your dig area and will provide a locate sheet that includes a diagram of what has been located.
If a utility does not have infrastructure in your work area, you will still receive a response that indicates your work area is cleared to start.
Wait until you have received responses from all utilities listed on your Ontario One Call confirmation sheet.
A reminder to dig safely, respect the marks and follow any additional instructions provided by each utility on the locate sheets.
For more information, please visit:
Related Story
Brian Bentz, President and CEO of Alectra Inc. has announced that Danielle Diaz has been appointed as Executive Vice-President and Chief Financial Officer, Alectra Inc. Ms. Diaz was appointed Interim CFO on October 24, 2022. Her new appointment is effective immediately.