Canada Invests in Energy Efficiency for Buildings in Saskatchewan, Ontario and Nova Scotia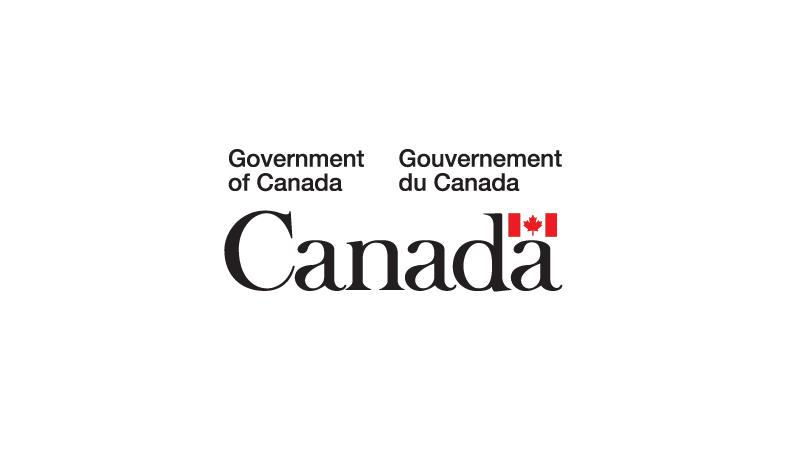 November 21, 2022
Homes and buildings across Canada are where we work, live and play. But they are also Canada's third-largest source of greenhouse gas (GHG) emissions. Decarbonizing Canada's buildings is critical to combating climate change and achieving a net-zero economy by 2050.
Jonathan Wilkinson, Minister of Natural Resources Canada, announced an investment of $526,785 to RSI Projects Inc. in support of the ReCover Initiative, which will enable energy efficiency transformations in buildings across Saskatchewan, Ontario and Nova Scotia.
The federal investment will support six front-end engineering design studies of deep energy retrofits for six municipally owned buildings. The project will identify and share replicable, cost-effective pathways to achieve significant energy reductions through panelized retrofits; de-risk future investment for other building owners; and grow confidence and experience in deep energy retrofits among municipalities and industry stakeholders.
Federal funding is being provided through Natural Resources Canada's Green Infrastructure – Energy Efficient Buildings Program. This program supports improvements to the design, renovation and construction of our homes and buildings.
The government is advancing the development and implementation of building codes for existing buildings and new net-zero-energy–ready buildings through research, development and demonstration projects across the nation.
Programs such as this one have contributed to the objectives of the upcoming Canada Green Buildings Strategy. Minister Wilkinson launched consultations on the Strategy on August 17, 2022, which will seek to accelerate deep energy retrofits, transform space and water heating, and build net-zero and climate-resilient buildings from the start.
Canadians can have their say in the drafting of the Strategy HERE.