Call for Nominations: The CCDA Award for Excellence in Apprenticeship Education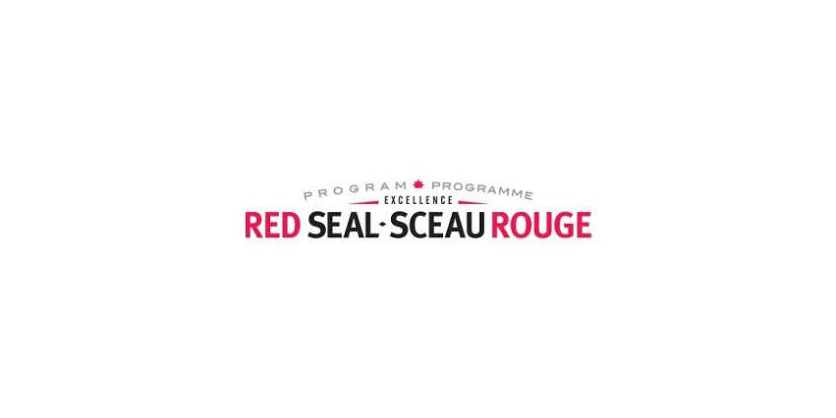 January 30, 2023
The Canadian Council of Directors of Apprenticeship (CCDA) is pleased to launch the call for nominations for the second biennial CCDA Award for Excellence in Apprenticeship Education.
This award honours apprenticeship educators and training instructors who deliver innovative and top quality apprenticeship technical training in Red Seal Trades. visit the Red Seal Program's website to view the award criteria.
Noiminations are open until March 10, 2023.
To request a nomination form, please contact the CCDA Secretariat via email at ccdasecretariat@gov.ab.ca.