CMHC: Housing Starts Flat in Major Markets in First Half of 2023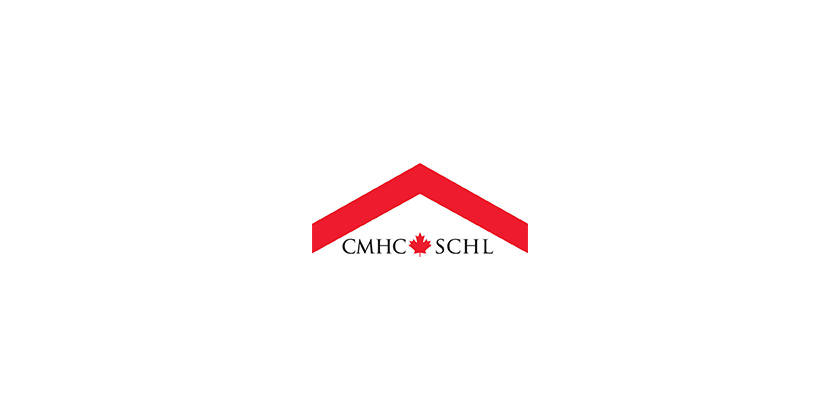 October 6, 2023
Housing starts across Canada's largest cities saw just a 1% growth in the first six months of 2023, compared to the first half of 2022. This according to the latest edition of Canada Mortgage and Housing Corporation's (CMHC) Housing Supply Report (HSR), which examines new housing construction trends in Canada's six largest Census Metropolitan Areas (CMAs).
Tighter borrowing conditions, elevated construction and labour costs, and high interest rates created challenging conditions for homebuilders across all six major markets. Additionally, construction timelines saw a slight increase from the first half of 2022, up 0.9 months.
Toronto and Vancouver accounted for nearly two-thirds of the housing starts across the 6 markets, with apartment starts making up nearly three-quarters of all housing construction. The strong apartment growth observed in Toronto and Vancouver was offset by declines in Canada's other largest centres.
Quick facts: