Hydro One Begins Community Engagement On Proposed 22 Kilometer Transmission Line In Clarington To Support Ontario's Growing Energy Needs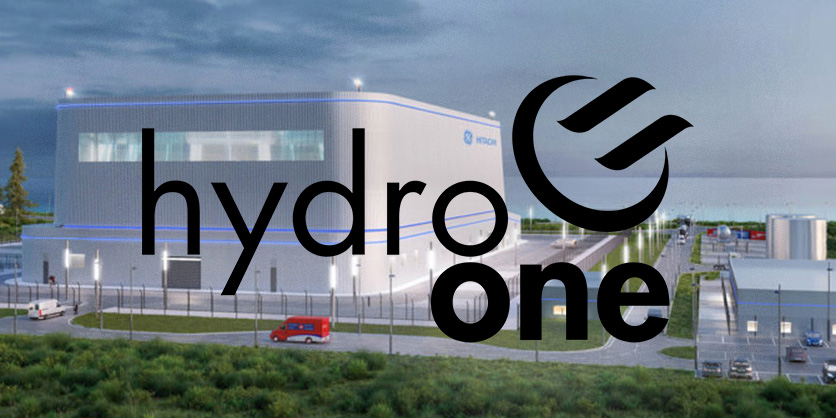 March 29, 2023
The Connect New Darlington Project will link Canada's first grid-scale Small Modular Reactor (SMR) to the provincial electricity grid
To support the growing demand for clean, reliable electricity in Ontario, Hydro One has started to engage with the local community to build a new 22 kilometer transmission line to connect Ontario Power Generation's (OPG) proposed Darlington New Nuclear Project, Canada's first grid-scale, Small Modular Reactor (SMR) to the province's electricity grid.
Community Engagement Session Review
As part of this engagement, Hydro One continues to collaborate with Indigenous communities to provide information on the project, answer questions and listen to feedback. In addition, on March 8, the company held its first Community Open House in Courtice, Ontario, to ensure local residents and businesses had the opportunity to learn more about the proposed transmission line. During the session, Hydro One provided information about the environment assessment process and listened to residents who had feedback about the project.
"This critical project will ensure Ontario remains an attractive place to invest, live and work," said Daniel Levitan, Vice President of Stakeholder Relations, Hydro One. "Early engagement with Indigenous communities, municipalities and residents is vital to project planning and we received some valuable, informative feedback from this Community Open House. We encourage the community to ask questions and continue to bring us their feedback throughout the duration of this project to support the growing needs of the region and province."

Daniel Levitan, Vice President of Stakeholder Relations, Hydro One
"OPG is proud to be working with its project partners to construct and connect North America's first Small Modular Reactor, which is key to achieving economy-wide decarbonization by 2050," said Carol Gregoris, Project Director, OPG. "Hydro One's proposed transmission line will increase the power supply to the region and allow for the SMR to connect to Ontario's electricity grid."

 Carol Gregoris, Project Director, OPG
"I'm extremely proud of the commitment and investment that Hydro One and OPG are making within the Municipality of Clarington and the Region of Durham," said Todd McCarthy, Member of Provincial Parliament for Durham. "The Region of Durham continues to grow at a fast pace, and this project will help ensure that the Region is well positioned for continued economic opportunities and job growth."

Todd McCarthy, Member of Provincial Parliament for Durham
Environmental Assessment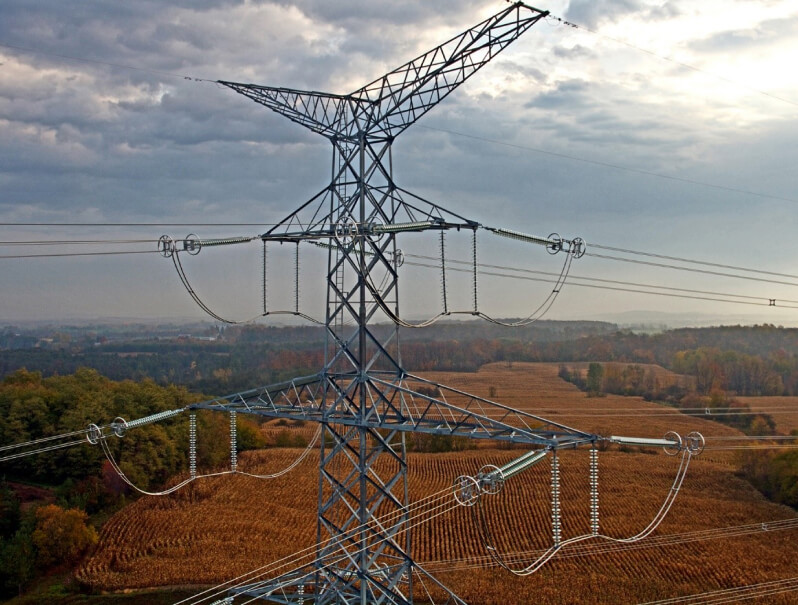 Hydro One has initiated a Class Environmental Assessment (Class EA) to build a new transmission line that can carry up to 500 kilovolts (kV) in the Municipality of Clarington. The new line will connect OPG's proposed SMR to the province's electricity grid, which will provide 300 megawatts of power to the community, enough to energize 300,000 homes. The line will be built within the current electrical corridor, adjacent to existing transmission lines that are located between OPG's Darlington facility and Hydro One's Clarington Transformer Station.
For more information about the Connect New Darlington project and to learn about upcoming community engagement opportunities, visit: Darlington Project.
Hydro One Limited
Hydro One Limited, through its wholly-owned subsidiaries, is Ontario's largest electricity transmission and distribution provider with approximately 1.5 million valued customers, approximately $31.5 billion in assets as at December 31, 2022, and annual revenues in 2022 of approximately $7.8 billion.
The team of approximately 9,300 skilled and dedicated employees proudly build and maintain a safe and reliable electricity system which is essential to supporting strong and successful communities. In 2022, Hydro One invested approximately $2.1 billion in its transmission and distribution networks, and supported the economy through buying approximately $1.9 billion of goods and services.
Hydro One is committed to the communities where we live and work through community investment, sustainability and diversity initiatives. We are designated as a Sustainable Electricity Leader™ by Electricity Canada.
Hydro One Limited's common shares are listed on the TSX and certain of Hydro One Inc.'s medium term notes are listed on the NYSE. Additional information can be accessed at www.hydroone.com, www.sedar.com or www.sec.gov.