The Copper Mark Enables Responsible Production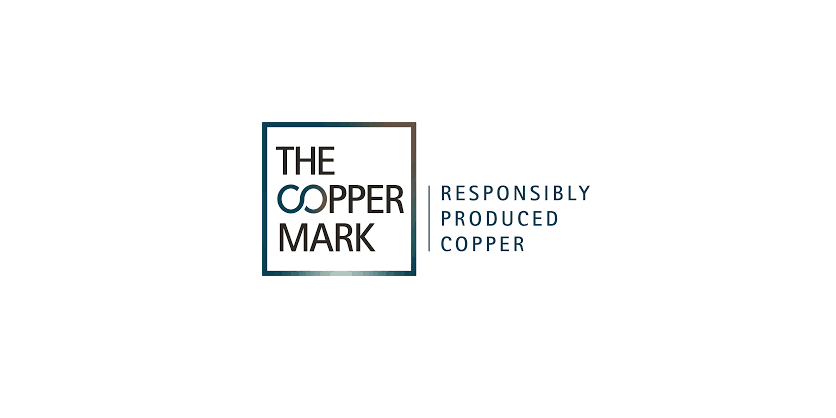 The Copper Mark enables customers, investors and other stakeholders to identify and make educated decisions about responsible production. Join us today!
The Copper Mark is working with companies throughout the copper industry to enable them to meet the demands for responsible production practices, supporting sustainable development and mitigating environmental degradation to the benefit of local communities, customers and consumers.
We want participants in the copper supply chain with the Copper Mark to be recognized by their employees, neighbors, customers, investors and civil society as having adopted internationally-accepted responsible operating practices and making significant contributions to the UN's Sustainable Development Goals.
The following organizations are Copper Mark Partners:
To become a Copper Mark Partner, please contact info@coppermark.org.