Magic Lite Presents Future Leaders Award as part of 2022 EFC Scholarship Program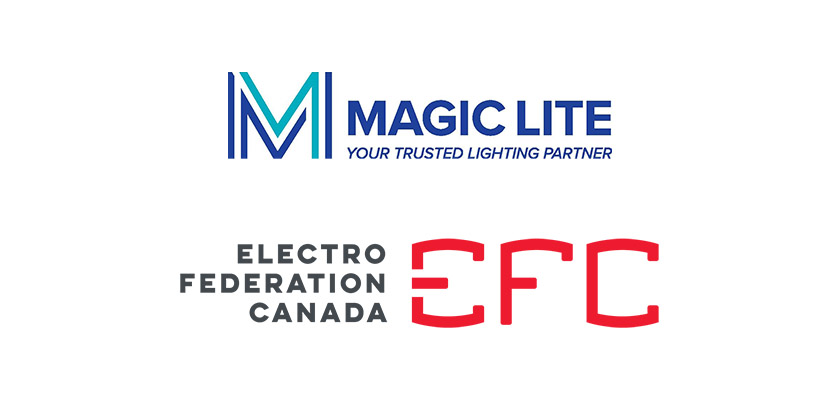 January 4, 2023
Magic Lite is thrilled to have participated in the 2022 EFC Scholarship Program. The company recently presented the Magic Lite Future Leaders Award of $2,500 to Anthony Faustin of Sherbrook University in Montreal.
As successful applicant, Anthony demonstrated leadership amongst his peers as well as in his community, and showed true entrepreneurial spirit and drive through his course selections and achievements. Both Magic Lite and Anthony pride themselves in quality and innovation in everything they do.
Magic Lite looks forward to keeping in touch with Anthony on his journey through studies and into his career – he is sure to have a bright future ahead!
For more information on Magic Lite's funding opportunities, products, and services, please feel free to reach out to their National Sales Manager, Jennifer Penton at jen.penton@magiclite.com