EHRC Bursaries for Women Entering the Electricity Industry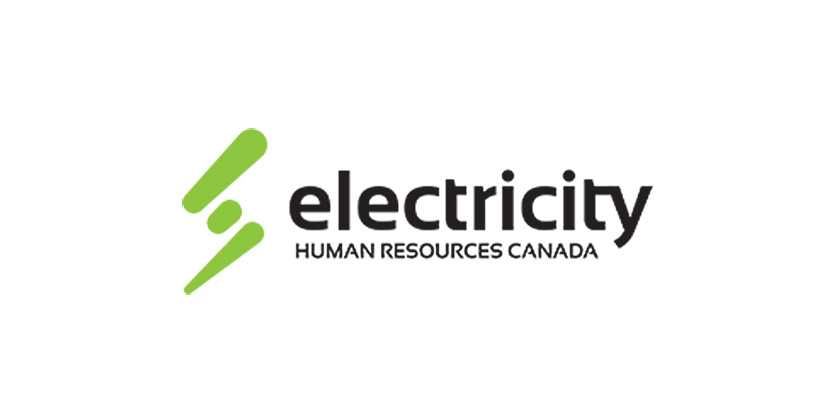 Year after year, the data consistently shows that men outnumber women in technology, engineering, and trades jobs in Canada's electricity industry. As the industry evolves to meet climate change goals and ensure a clean, resilient energy future, there is a real opportunity – and need – to include more women in the sector. In 2023, and in honour of International Women's Day, EHRC's board of directors and staff announced the creation of two new $2,000 bursaries for women entering or currently enrolled in a trades or STEM (science, technology, engineering and math) program.
These two annual bursaries will be awarded for the first time on the 15th of September 2023. As well as providing financial support, the bursary will provide recipients with access to mentorship and networking opportunities through free access to EHRC's two signature events, Agents of Change and Awards of Excellence.
Applications are now being accepted, go HERE for criteria and application information
To be eligible for the bursaries, applications and supporting documents must be received no later than July 1st, 2023
The completed application package must contain:
Fully Completed Application Form, including 500 – 750 word essay
Letter of Recommendation from the list of options noted (Signed)
Proof of enrollment in post secondary education or trades program
Go HERE for more information
Related