Electro-Federation Canada (EFC) and Ouellet Canada scholarship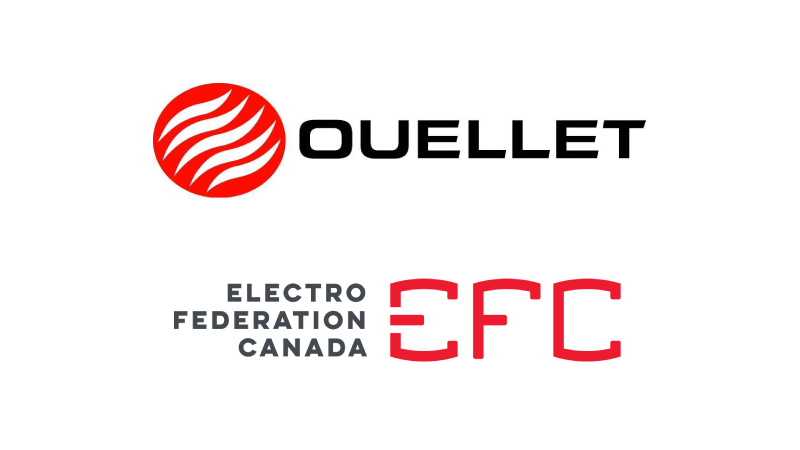 November 11, 2022
Ouellet Canada is delighted to announce that the scholarship offered by Electro-Federation Canada in partnership with Ouellet Canada has been awarded to Ms. Kim Leboeuf, a student at Université de Sherbrooke.
For the last four years, Ouellet has contributed to this scholarship program, which aims to support a university or college student with their education and help them fulfill their career goals.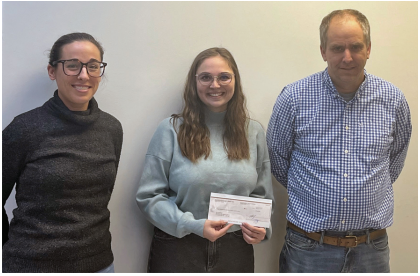 A cheque for $3,500 was given to Kim Leboeuf on October 27 at Dettson Industries in Sherbrooke, a subsidiary of the Ouellet Group.
Congratulations to Kim!