Electrozad Welcomes Jason McFarland as Windsor Branch Account Representative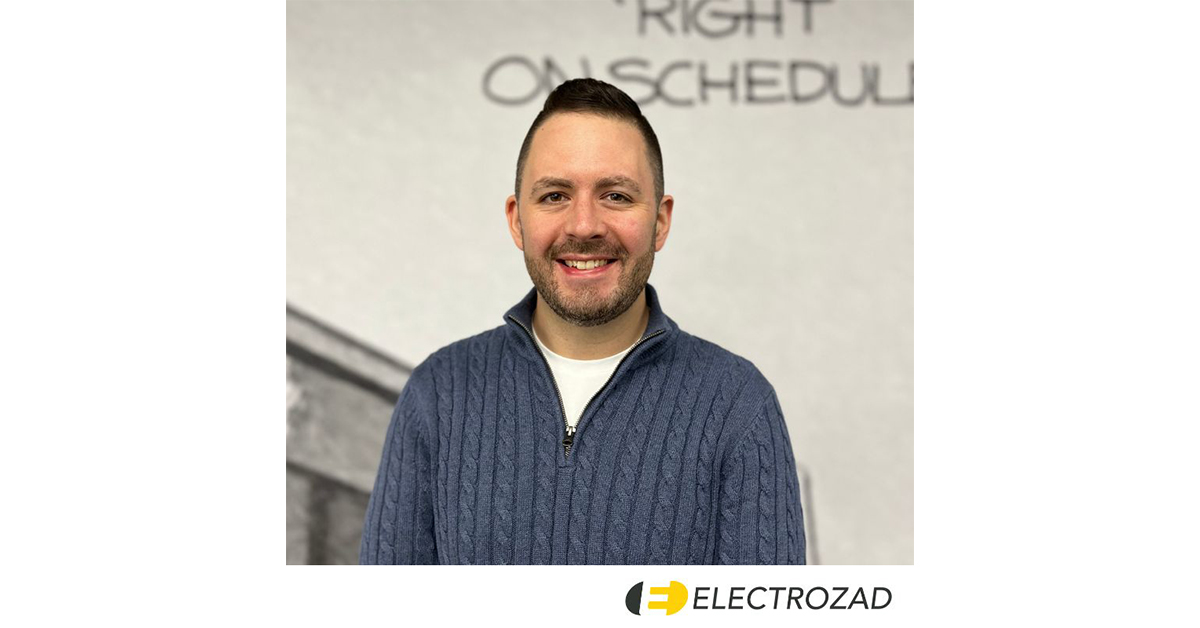 December 2, 2022
Jason McFarland joins Electrozad as an Account Representative at their #Windsor branch and will be a key point in developing relationships and accounts focused on Industrial Manufacturing/OEM's. Jason studied advertising at St. Clair College and holds several Sales Certifications. He brings with him several years experience as a marketing coordinator and sales account manager.
"My favourite part about the work I do is working with great people in various roles, from many different industries, and the relationships I get to build. I also love how each day is never the same. When learning to problem-solve a unique or difficult situation, I consider it a learning experience, which only strengthens my skillset, so I can provide a progressively more sophisticated and dependable service experience with clients."
Jason McFarland is a dedicated family man who prioritizes time spent with his wife, 2 sons, and their pug Ruby. He is a talented musician who plays the drums, guitar, bass and keys.
Eletrozad are grateful to have Jason on their team and look forward to his success and contributions in the company.