Erin Walker of Telus Named to the CABA Board of Directors
February 27, 2023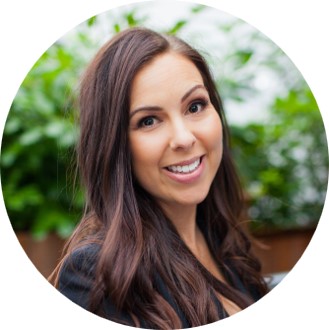 The Continental Automated Buildings Association (CABA) Board is pleased to announce the appointment of Erin Walker of TELUS to the CABA Board of Directors.
"I am honoured and humbled to be part of this forward-thinking and industry-leading board of directors that helps increase collaboration in the smart building space," said Erin Walker, Director of TELUS Residential Smart Communities. "TELUS and CABA share a common vision to deliver a more livable and efficient world and I am excited to work with the other board members to deliver on this goal."
About Erin Walker
Erin Walker is a seasoned executive with 20+ years' experience creating and leading diverse national teams to deliver exceptional growth while transforming cost structures. Now spearheading TELUS' Residential Smart Communities line of business, she helps TELUS deliver industry-leading security and automation solutions to transform the buildings
in which Canadians live, work and play. Erin received Business in Vancouver's Forty Under 40 Award in 2019 and currently co-chairs the TELUS Security & Automation Diversity Council.
"Erin Walker's breadth of executive experience spanning strategy, marketing, product management, operations, community investment, people and culture is an invaluable contribution to CABA's board," said Greg Walker, CEO of CABA. "We're looking forward to working together to create healthy, sustainable and connected buildings fueled by the power of technology."