Fluke Announces New Solar Leadership and Kickstarts Solar Training Initiative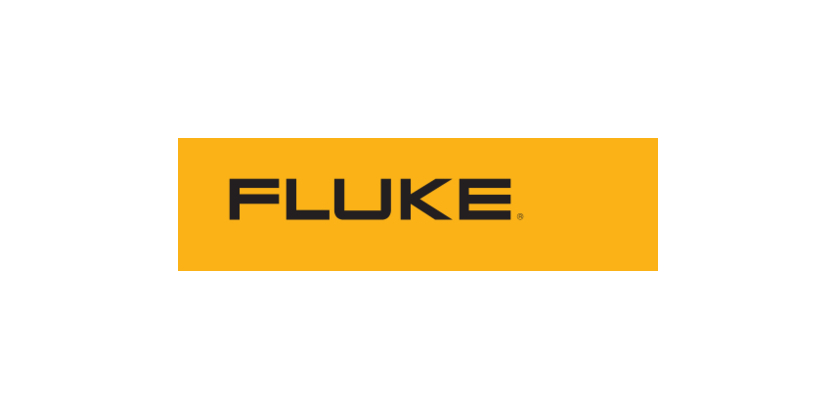 February 13, 2023
Solar Applications Specialist Will White to bolster Fluke's solar training and education efforts, beginning with Intersolar North America, an upcoming webinar and a NABCEP 2023 session
Fluke announced an expansion of its solar team, introducing Solar Applications Specialist Will White, who will help strengthen Fluke's solar tools portfolio. In this role, White will also kickstart Fluke's solar education and training initiatives.
About Will White
White has nearly two decades of experience designing, installing, and managing photovoltaic, wind, and solar thermal projects. As Director of Business Development at Solar Energy International (SEI), a non-profit organization accelerating renewable energy technologies through education and technical assistance, White helped clients identify training opportunities for their teams. Prior to this role, White served as a member of SEI's curriculum team, where he focused on updating and developing course content and teaching classes in-person and online. Will has been a North American Board of Certified Energy Practitioners (NABCEP) Certified PV Installation Professional since 2006 and was previously a NABCEP Certified Solar Heating Installer.
"I'm thrilled to take on this new role as part of Fluke's growing solar team, especially in a time when the industry is experiencing such positive momentum," said White. "As new and veteran technicians alike are drawn to solar, it's important that they have the right combination of tools and training to be effective, confident, and safe. I'm looking forward to sharing my experience on high-quality, code-compliant installation techniques with this growing workforce."
Fluke's Solar Initiative
White will spearhead Fluke's solar education initiatives, including webinars, industry event sessions and other trainings. To start, attendees of Intersolar North America, taking place on February 14-16 in Long Beach, CA, can visit Will White at the Fluke Booth (#1941) to get a hands-on demonstration of the latest solar tools Fluke has to offer.
White will also host the Fluke 2023 Solar Safety Webinar on March 9, 2023 from 9:00 to 10:00 am PST, where he will share best practices, electrical safety considerations, and tips for picking the correct tools to keep safe while working on solar electrical equipment. Registration for this webinar is available online.
Finally, White will lead a session at the NABCEP 2023 CE Conference in St. Charles, Missouri. The presentation, Tools and Techniques for Commissioning and Maintaining PV Systems, will be held on March 28 from 4:30 to 6:00 pm CST. Explore the installation, commissioning, and maintenance process of a solar array, including critical performance tests and the tools required to ensure proper solar asset management. Event and registration information can be found here.
To learn more about Fluke and its portfolio of solar tools, visit solar.fluke.com.