New Location for Franklin Empire Kahnawake Branch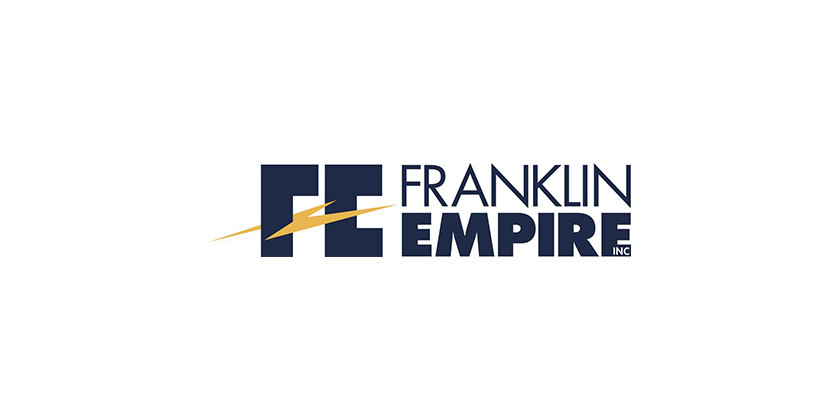 August 8, 2023
Franklin Empire are excited to announce their Kahnawake branch has moved down the street on Route 138 to a new facility. Kahnawake was Empire Electric's first branch, opened in 1979, marking an important part of their company history.
As of July 10th, the new Kahnawake branch address is:
1580 Route 138, Building B, Unit 1, Kahnawake, Quebec, J0L 1B0
Please update thier address in your system.
All phone numbers remain the same.