Hydro-Québec Issues Tender Call for 1,500 MW of Wind Power
April 3, 2023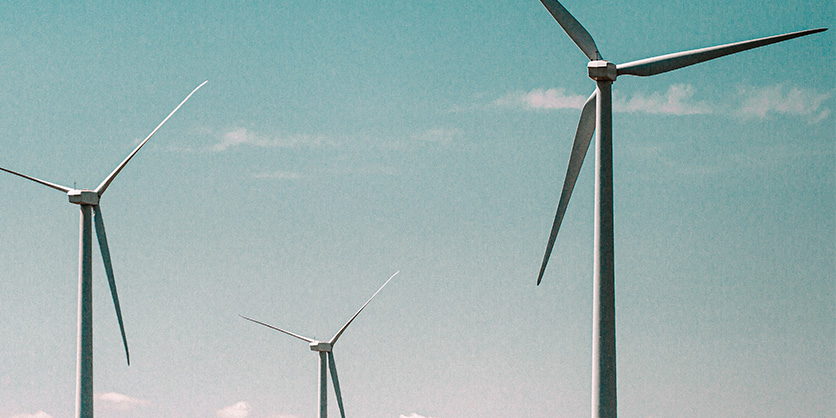 As part of its distribution operations and in keeping with Québec government regulations, Hydro-Québec issued a tender call for 1,500 megawatts (MW) of electricity generated from wind power to meet the long-term electricity needs of its Québec customers.
The selected projects will help meet Québec's growing demand for electricity. As per its Electricity Supply Plan 2023–2032, Hydro-Québec anticipates an increase in Québec's electricity demand of 25 terawatthours (TWh), or 14% over the 2022–2032 period.
Projects must be carried out in the areas identified by Hydro-Québec so that commissioning and connection to the grid can take place between December 1, 2027, and December 1, 2029, in compliance with a Québec government Order in Council.
The minimal requirements for bidders include the obligation to show that the proposed project has the support of the host community. All submissions must therefore include a certified true copy of a resolution passed by the community in question.
Contracts must be approved by the Régie de l'énergie.
Below are a few key dates from the schedules in the tender package:
Pre-bid meeting for potential bidders: April 4, 2023 (online)
Technical meeting: April 5, 2023 (online)
Submission deadline: no later than 4 p.m. (Eastern time) on September 12, 2023
This call for tenders may be amended according to the Régie de l'énergie's ruling in relation to Hydro-Québec's application for approval of bid evaluation criteria and their weightings, characteristics of the product sought, and minimum requirements of the call for tenders for 1,500 MW of wind energy (A/O 2023-01).
Hydro-Québec has appointed the firm Raymond Chabot Grant Thornton to assist in the tendering process and serve as its official representative.
More Information
Information regarding calls for tenders launched by Hydro-Québec as part of its distribution activities is provided here: https://www.hydroquebec.com/electricity-purchases-quebec/.
For further information: Hydro-Québec, Media relations, 514 289-5005
Related Story
Hydro-Québec has accepted seven bids for a total of 1,303.36 megawatts (MW) of installed capacity under the two calls for tenders launched on December 13, 2021. One of the calls for tenders was for a block of 480 MW from renewable energy sources and the other one was for a block of 300 MW generated from wind power.