LEDVANCE Announces Light Warrior Campaign and Partnership with Homes For Heroes in Canada
September 6, 2023
LEDVANCE LLC, the maker of LEDVANCE® and SYLVANIA® General Lighting in the US and Canada, are thrilled to launch the Light Warrior Campaign in support of the Homes For Heroes Foundation. Homes For Heroes is a Canadian charity focused on ending homelessness for military Veterans, through the provision of housing and support services across Canada.
"LEDVANCE is proud to be partnering with the Homes For Heroes Foundation to support their mission to end homelessness among Canada's Veterans. When you buy LEDVANCE or SYLVANIA products through your local distributor, a portion of the proceeds help bring light, hope and support to Veterans, making you a light warrior with LEDVANCE! The Light Warrior initiative allows for Canadians to find another way to give back to our community.  These donations will support the Homes For Heroes Foundation in building unique and affordable urban villages for homeless military Veterans. We are fortunate to partner with this foundation, as their work is critical in ensuring Canadian Veterans receive the resources, care and services they need to successfully return to civilian life," said Charlie Harte, President of LEDVANCE Canada.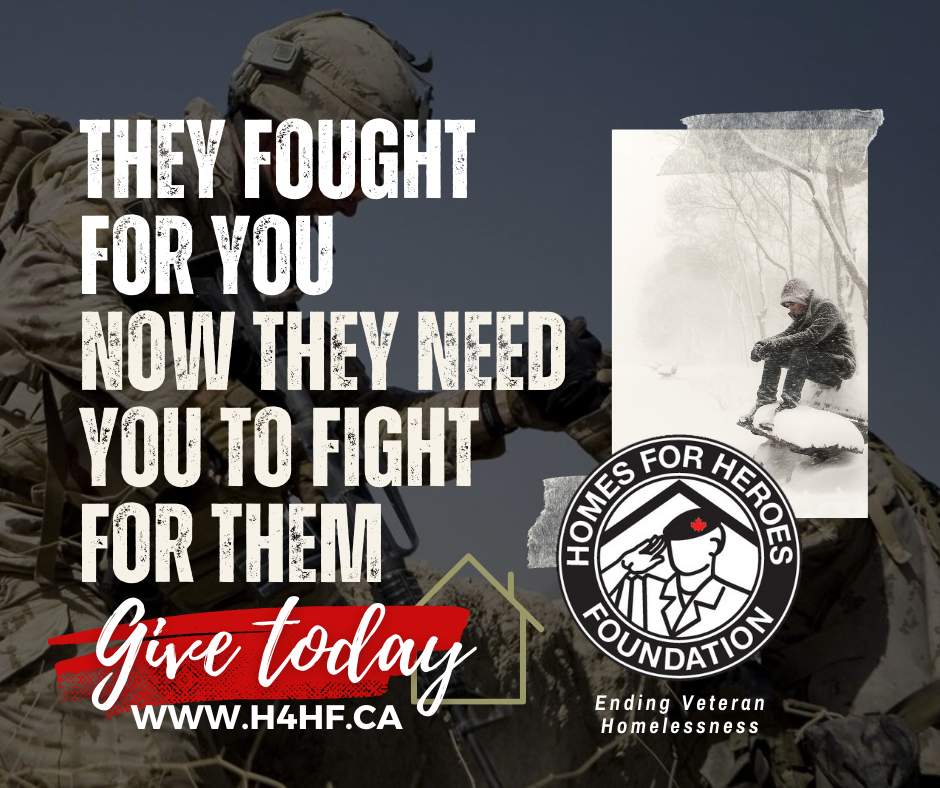 The Light Warrior initiative launched September 5th and runs until the end of February 2024. This campaign is in partnership with Home for Heroes, to support this campaign and donate directly to Homes For Heroes, click here.
For the latest on LEDVANCE and SYLVANIA lighting innovations for commercial and residential applications, visit www.ledvanceUS.com or follow the company on social media on LinkedIn, YouTube, Facebook, Twitter, Instagram, TikTok and Pinterest.