Manitoba Hydro named one of Canada's Top Employers for Young People for 2023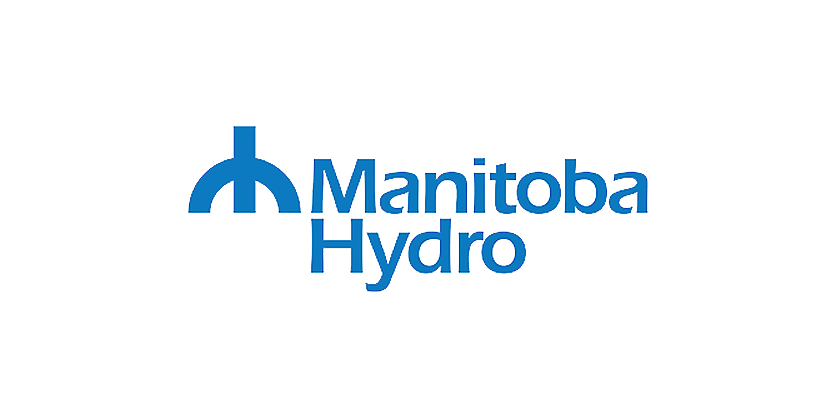 February 14, 2023
Development opportunities, engineer-in-training program among reasons for selection
Unique training and development opportunities, along with paid internships, are two of the reasons Mediacorp Canada Inc. selected Manitoba Hydro as one of Canada's Top Employers for Young People in 2023.
"This year's winners understand that what moves the needle are programs that propel young people forward in their careers, beyond the onboarding stage," said Kristina Leung, managing editor at Mediacorp. "These employers are committed to their future, investing in professional development beyond the first year on the job."
Mediacorp organizes the annual Canada's Top 100 Employers project. See Paving the way for tomorrow's leaders for the full list of Canada's Top Employers for Young People (2023).
"Attracting young candidates is a top priority for the future of any company," said Jamie Hanly, Manitoba Hydro's Vice-President of Human Resources.
Mediacorp said Manitoba Hydro was selected because of its professional development programs for recent graduates; its engineer-in-training program, which provides beginner electrical, civil, and mechanical engineers with challenging assignments and work experience; its co-op placements and paid internships in a variety of disciplines; its technical and trades-related training and mentoring programs; and the fact apprentices receive full wages and benefits while in college.
Learn more about employment at Manitoba Hydro.