Minister Wilkinson Announces New Program to Support Decarbonization of Industrial Facilities and Manufacturing to Maximize Energy Performance and Industry Competitiveness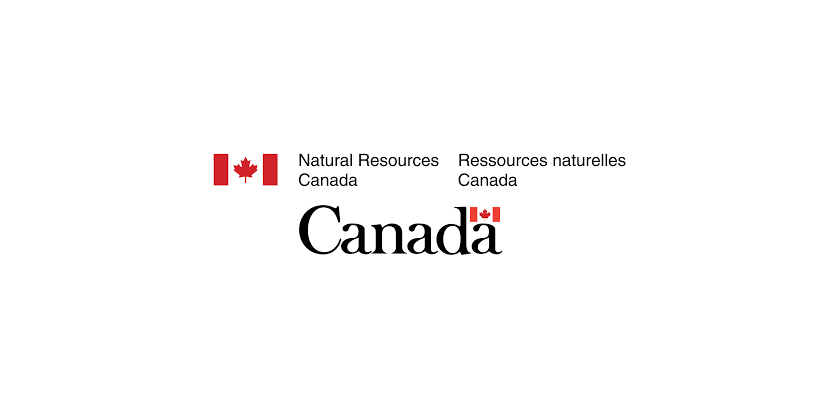 February 13, 2023
By creating products with cleaner and more efficient processes, Canadian producers can lead the world while reducing costs and pollution and creating good jobs for generations to come. The Government of Canada is committed to supporting industry partners in their ongoing decarbonization of industrial facilities and manufacturing processes.
Today, the Honourable Jonathan Wilkinson, Minister of Natural Resources, launched the Green Industrial Facilities and Manufacturing Program (GIFMP). The program will provide up to $20 million per proposal in financial assistance for industrial facilities to help them maximize energy efficiency and reduce emissions in their operations.
The GIFMP will support activities like energy assessments and audits, training for energy management practitioners and capital investments such as modifications or upgrades to facility energy systems, processes and infrastructure. As global markets continue to favour industrial products with the lowest carbon footprint, the ongoing decarbonization of Canada's industrial facilities and manufacturing processes will not only help keep our air clean but also keep our industries competitive.
The program will offer cost-shared financial assistance to support industrial energy efficiency in two tracks.
Track 1 – Energy Efficiency Solutions 
Directed to provinces, territories, utilities and other recipients including established industrial networks.
To apply for Track 1, parties interested in Energy Efficiency Solutions can obtain an application form by contacting Natural Resources Canada by email at: nrcan.rfpindustry-ddpindustrie.rncan@canada.ca.
Track 2 – Industrial Facilities 
will directly support industry in implementing energy efficiency projects within individual facilities. This track, focused on filling support gaps across Canada, will be launched later in 2023.
The program is supported by funding announced in Budget 2022 to promote energy efficiency and emissions reductions throughout industrial sectors. Building on the Industrial Energy Management Program at Natural Resources Canada, the GIFMP will provide capacity-building tools, guides and case studies. It will also support outreach and awareness activities through an industry–government partnership network that collects energy data, shares information, facilitates mentoring on energy and related matters, and communicates successes.
As Canada advances toward a net-zero future, investments like these will reduce emissions, maximize energy performance and industry competitiveness, thereby supporting workers and industry in building a more prosperous and sustainable future.
Quotes
"The new Green Industrial Facilities and Manufacturing Fund will support industrial partners, including utilities as well as provinces and territories, in enhancing energy efficiency while reducing waste and pollution and creating good jobs. Investments like these are vital in Canada's advancement toward a sustainable and low-carbon future."
The Honourable Jonathan Wilkinson 
Minister of Natural Resources
"We are all in the climate fight together. Canadian industries are important partners in helping to cut greenhouse gas emissions. Cleaner industries will reduce air pollution and waste, contributing to more livable, healthy communities. The Green Industrial Facilities and Manufacturing Program will help businesses lower their costs and remain competitive, while providing good job opportunities for clean tech workers."
The Honourable Steven Guilbeault 
Minister of Environment and Climate Change
Quick Facts
Industrial sectors account for 40 percent of energy usage and approximately 50 percent of all GHG emissions in Canada.
Funding for this program originates in investments from Budget 2022, which included $194 million over five years, starting in 2022–23, for NRCan to expand its existing Industrial Energy Management program by offering cost-shared financial support for a holistic and comprehensive suite of energy efficiency measures up to March 2027.