Accessibility Standards Canada and CSA Group Collaborate to Publish 3 New Accessibility Standards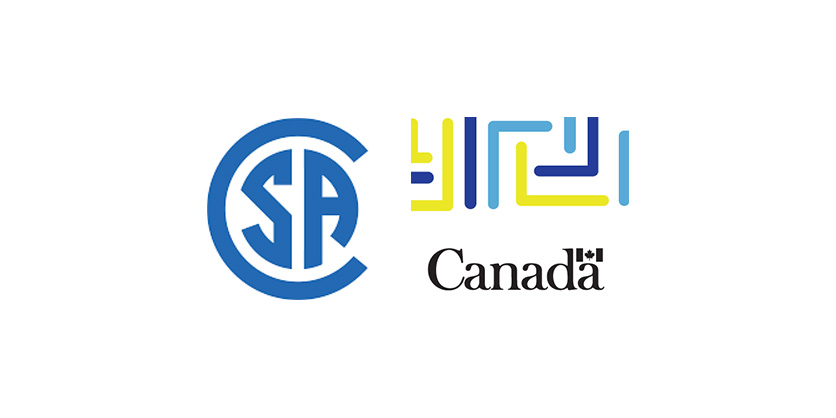 February 28, 2023
Accessibility Standards Canada and CSA Group have collaborated to publish three new accessibility standards. Publication of these standards is another step towards contributing to a more inclusive and barrier-free Canada. The standards are:
CSA/ASC B651, Accessible design for the built environment;
CSA/ASC B651.2, Accessible design for self-service interactive devices including automated banking machines; and, 
CSA/ASC B652, Accessible dwellings.
Development of these standards draws on the expertise, knowledge, and resources of both organizations. These standards were made possible because of the contributions of people with disabilities involved in their development, combined with the public feedback gathered during the public review processes.
Highlights
CSA/ASC B651, Accessible Design for the Built Environment
This standard contains requirements for making buildings and other facilities accessible to individuals with a range of physical, sensory, and cognitive disabilities. It is a new edition of a previous standard. It addresses the design aspects of physical spaces and the elements within them to remove barriers to access, including: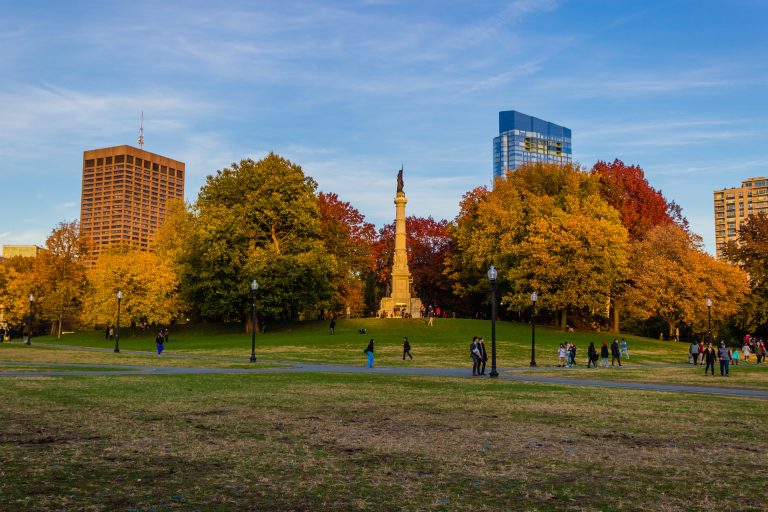 updated dimensions for platforms, tactile direction indicator positioning, and more, based on current data from anthropometric research;
a detailed explanation of luminance (colour) contrast and its application;
updated guidance on addressing functional and cognitive barriers;
revised guidance for the controls and sizes of power-assisted doors; and,
updated recommendations for water bottle filling stations and controls.
This standard is referenced in the National Building Code and other legislation across Canada.
CSA/ASC B651.2, Accessible Design for self-service Interactive Devices Including Automated Banking Machines
This standard focuses on technical requirements for accessibility and usability of: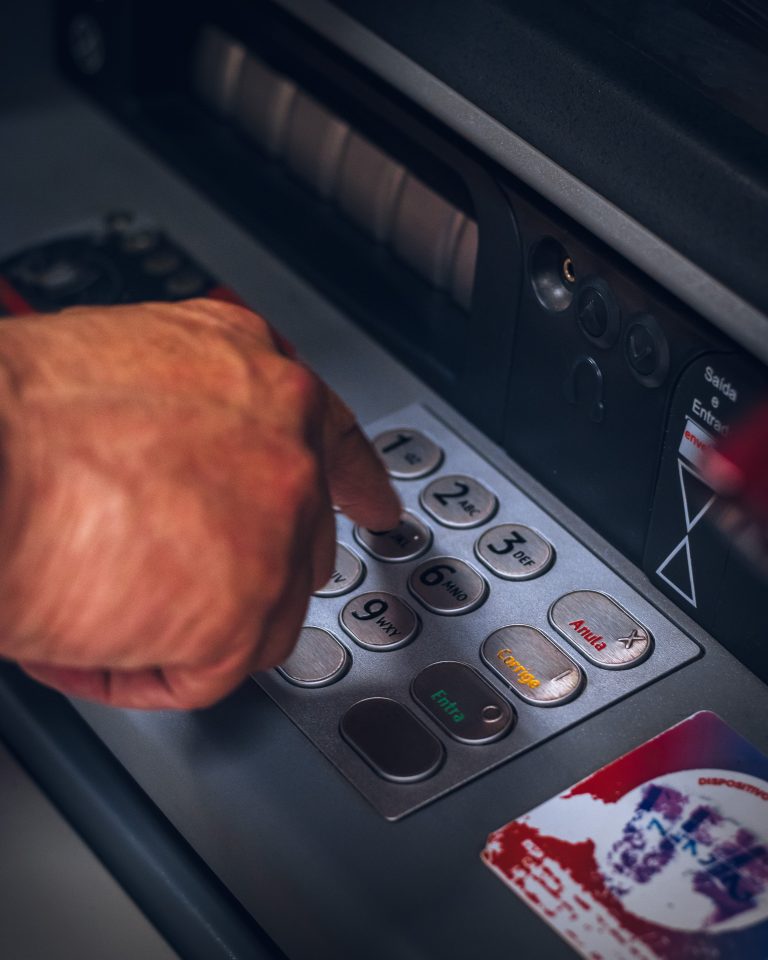 automated banking machines (ABMs);
ABM sites; and,
other self-service interactive devices intended for public use.
The standard is a revision and combination of two previously existing standards: CAN/CSA-B651.1:09 (R2020) and CAN/CSA-B651.2-07 (R2017). It improves the accessibility of self-service interactive devices, a term that refers to any machine where the user may need to:
enter data;
read presented information;
respond to prompts; or,
select from a number of choices for a service to be performed.
The standard provides guidance for the accessibility requirements for these devices. It also specifies technical requirements for:
the design;
manufacture;
site preparation, and,
installation of devices like automated banking machines.
The standard will contribute to making it easier for Canadians to use these machines with fewer barriers and updated accessibility features.
CSA/ASC B652, Accessible Dwellings
This new standard contains recommendations for accessible home design, helping to set the standard for affordable, adaptable, and accessible homes. It aims to ensure that individuals who reside within a home have access to the essentials for daily life. It provides:
area allowances for residential spaces;
guidelines for operating controls within the home environment;
recommendations regarding flooring and ground surfaces;
recommendations for headroom and protruding objects;
illumination (lighting) guidelines; and,
key accessibility recommendations for each room in a residence.
The standard uses evidence-informed guidance to outline the best practices to assist those who design, construct, or modify homes to make them more accessible.
The CSA Group Technical Subcommittee on Accessible Housing developed the standard, with the support of CSA Group's Technical Committee on Accessibility. It was also funded by the Canada Mortgage and Housing Corporation (CMHC).
Quotes
"Accessibility Standards Canada develops standards that focus on equity. These updated standards show how effective this approach can be when we put our expertise and resources together with other organizations, like the CSA Group. This collaboration, combined with the Canadian public's valuable contributions as part of the public reviews, will help to create a more inclusive and barrier-free Canada."

– Philip Rizcallah, Chief Executive Officer, Accessibility Standards Canada
"As we move towards establishing a barrier-free Canada, the need for standards has never been more important. We look forward to continuing our conversations with government, industry and accessibility advocates across Canada to help familiarize them with these standards, while also providing the resources and tools required to promote implementation and adoption."

– Mary Cianchetti, President, Standards, CSA Group
"CMHC is pleased to be involved in developing the standard for accessible dwellings. This updated standard keeps the needs of all in mind when it comes to the design, construction, and renovation of homes. It is an important step towards removing barriers which will contribute to get closer to our aspiration that everyone in Canada can have a home that meets their needs."

– Stéphane Poulin, Vice-President of Data, Research and Insight, Canada Mortgage and Housing Corporation