Nova Scotia Power Awards Scholarships and Bursaries for 2023
July 5, 2023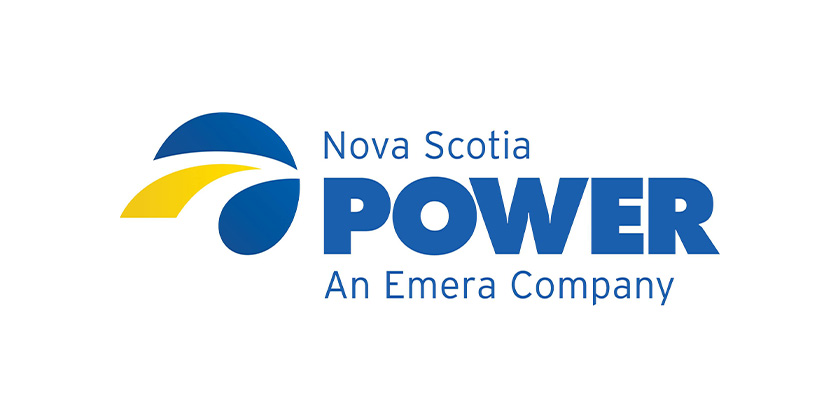 Nova Scotia Power is pleased to announce the recipients selected for its 2023 Scholarship and Bursary Program.
Each year, NS Power offers 28 scholarships and bursaries to qualifying students enrolled in trades and degree programs. With a focus on diversity, equity and inclusions, the categories are: Emerging Leader, Women in Trades, Engineering and Technology, African Nova Scotian, Nova Scotia Power Family and Mi'kmaq.
"After review of more than 250 applications by our selection committees, we are so pleased to announce this years' scholarship and bursary recipients," says Caroline Blair-Smith, VP of Human Resources. "A key focus of our program is supporting the diversity of talented youth in communities across the province. We're also pleased to provide some recipients with the opportunity to participate in a paid internship with our company, to help further develop their skills and support their growth."

Caroline Blair-Smith
VP of Human Resources
Each of our 2023 recipients has a proven commitment to growth and leadership, and truly reflects the amount of talent, diversity and innovation that exists in our province.
Included below are a few details on our recipients from different scholarship and bursary categories. View a complete list of our 2023 Nova Scotia Power Scholarship and Bursary program recipients at nspower.ca/scholarships.