Ontario Electrical League Announces Beatrice Sharkey as New President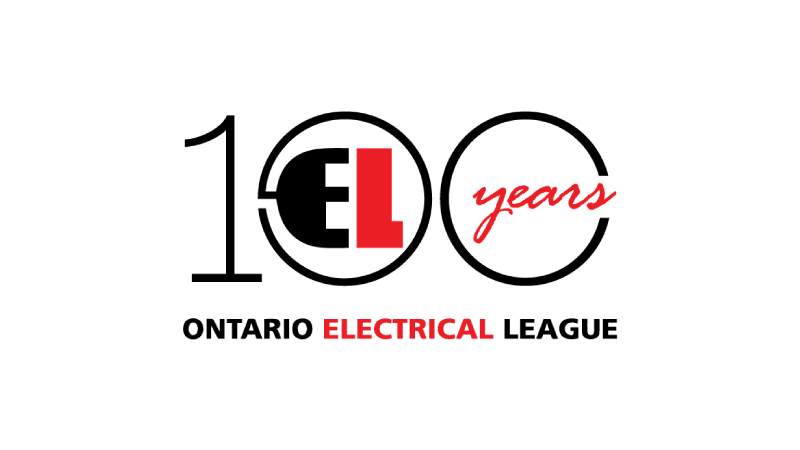 June 13, 2023
The Ontario Electrical League (OEL) is pleased to announce that Beatrice Sharkey has been appointed President of the OEL.
As president, Beatrice will play a pivotal role in supporting the OEL's mission of promoting, strengthening and representing the electrical industry in Ontario. Beatrice brings a wealth of knowledge and experience, having previously worked with provincial and municipal governments, associations, not-for-profits and small businesses. An accomplished organizational strategist known for her leadership skills and dedication to growth, Beatrice also holds a Master's degree in Organizational and Community Development and a specialization in Adult Learning.
Leaning on her solid background partnering with diverse stakeholders, Beatrice's collaborative approach and ability to build strong partnerships will be instrumental in propelling the OEL to new heights. She looks forward to a promising future working with the OEL board of directors, members and staff to advance the electrical sector's agenda at this important time for Ontario's economic growth.
Beatrice currently resides in Halton Hills with her husband Kevin and daughter Maeve, where she enjoys Small Town Living at Its Best.
"The OEL Executive Committee is confident that Beatrice's expertise and track record of success will be invaluable in advancing the goals of the OEL and Ontario's electrical sector," commented Doug McGinley, Chair, OEL Board of Directors
Beatrice Sharkey can be reached at beatrice.sharkey@oel.org or 905-238-1382. Please join the OEL in welcoming Beatrice to her new role.