Trilliant Implements Advanced Residential Metering Solution and IoT Platform for Golden Horseshoe Metering Systems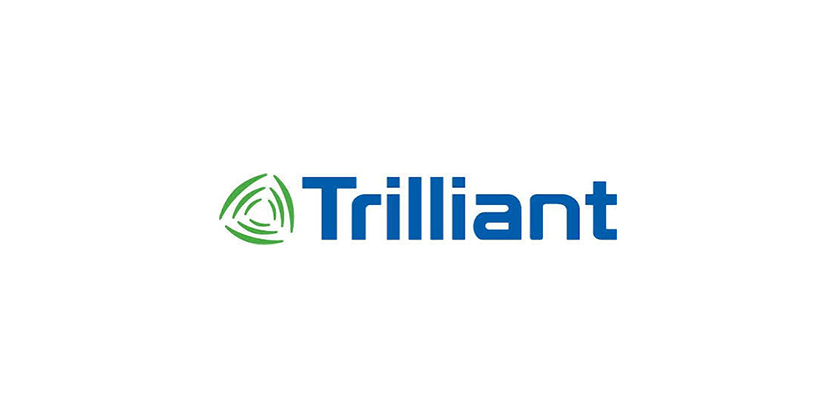 February 8, 2023
Trilliant announced it was selected by Golden Horseshoe Metering Systems (GHMS), an energy services company, to help upgrade a residential metering system in Mississauga, Ontario with an advanced residential metering solution and IoT platform. With a comprehensive IoT platform now in place, device and data management are simplified, services are improved and GHMS is able to provide an elevated experience to their customers.
Situated on 23 acres in the Greater Toronto Area, the project site is part of a redevelopment program focused on creating a connected and environmentally responsible community. With older metering equipment in place, employees had to be sent to the location to manually read meters on a monthly basis, while management and monitoring of the infrastructure remained completely reactive. An upgrade was needed that would not only improve services for the residents, but would also enhance the ability to operate the site more efficiently.
Creating a Connected Environment
Utilizing Canadian manufacturing and resources while leveraging the Power of Choice in meter and network technologies, Trilliant was able to quickly and efficiently provide a turn-key solution to GHMS including design, installation, commissioning, and professional data services. The solution comprises Trilliant's powerful SecureMesh® network along with new smart meters at each residence.
"We're excited to have had the opportunity to work with GHMS to upgrade this residential site," said Steven Lupo, Managing Director, Canada at Trilliant. "Trilliant's technology, combined with a suite of managed services, goes beyond providing an efficient, reliable way for GHMS to remotely retrieve metering data and ensure accurate billing. The company is able to leverage the updated, modern infrastructure to seamlessly deploy other applications, create new revenue streams, enhance services and drive further value to its customers and stakeholders."
"At GHMS, we are focused on leveraging technology to improve our services with the ultimate goal of achieving time, energy, and costs savings," said Rami Aljadba, Director of Operations at GHMS. "We're excited to be working with Trilliant as our technology partner to enhance our solution on this unique project. Through the deployment of this new platform, we are well positioned to provide enhanced services to our customers well into the future."
Trilliant's SecureMesh® platform is widely deployed in Ontario and worldwide to enable remote data collection from millions of smart meters, grid devices, and IoT sensors. Its capabilities extend beyond traditional utility applications. Thanks to its robust mesh architecture, customers are able to deploy applications — such as streetlight management and control, distributed energy resources and more — all on a unified converged platform.
With local feet on the ground and resources in Canada, Trilliant completed the implementation with GHMS in five months — a testament to the strength of the company's local supply chain.
Onsite at DISTRIBUTECH 2023
Trilliant will take part in DISTRIBUTECH 2023 at the San Diego Convention Center (Feb. 7-9), where it will showcase its commitment to providing the power of choice with its device-agnostic platform and interoperable solutions for energy companies, utilities and smart cities worldwide. Visit Trilliant at Booth 1701 on the Exhibition Floor.

To book a one-on-one demo and meeting, contact info@trilliant.com.
Learn more about Trilliant networks and devices by visiting https://trilliant.com/networks-overview/.