The Schulich Foundation Announces Schulich Builders Skilled Trades Scholarship in Ontario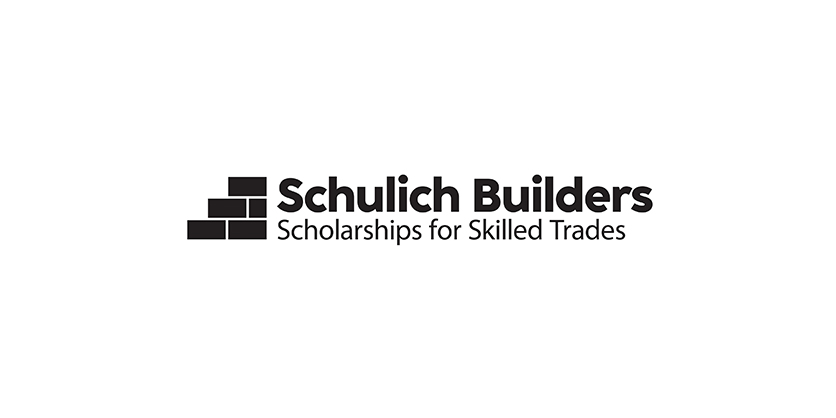 February 27, 2023
The Schulich Foundation today announced a game-changing program, Schulich Builders, a scholarship program dedicated to students pursuing a career in the skilled trades. In its first year of operation, more than $3 million is committed to combat labour shortages and highlight the importance of skilled trades in Canada.
"We are proud to promote the skilled trades and support students pursuing this rewarding career path," said Judy Schulich, Director, The Schulich Foundation. "Canadians rely heavily on the trades to build and maintain infrastructure critical for prosperous communities. Our challenge today is not having enough of these talented people to meet the demand."
Schulich Builders Program Details:
Launched in 2023, Schulich Builders will cover tuition, tools and living expenses for students enrolling in a skilled trade program at one of ten participating colleges in Ontario. Priority will be given to students nominated by their high school. Students may also apply directly through participating colleges: Centennial, Fanshawe, Algonquin, George Brown, Mohawk, Sheridan, Conestoga, Durham, Humber and Loyalist.
Each college will award ten scholarships per year:
five $20,000 scholarships for one-year certificate programs, and
five $40,000 scholarships for two-year diploma programs.
In addition to financial support, Schulich Builders also provides leadership training and mentorship to set up graduates for success.