Unlicensed Ottawa Electrician Fined $25,000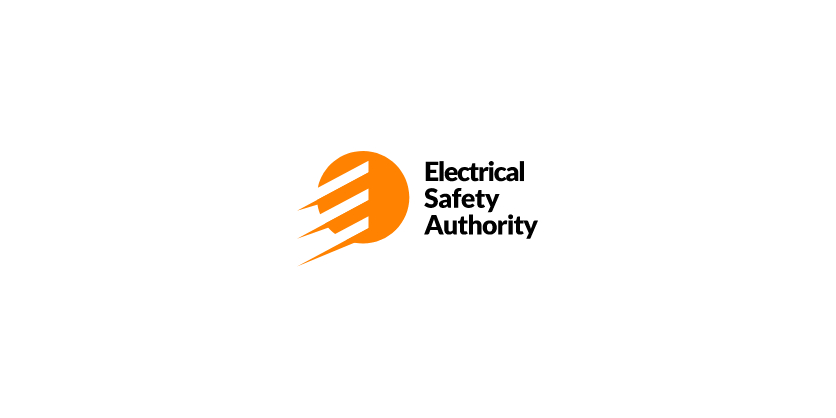 October 10, 2023
On May 29, 2023, Ottawa electrician Oscar Lewis was convicted on several counts of operating an electrical contracting business without a valid electrical contractor licence, and for failing to file notifications of work (permits) with the Electrical Safety Authority. In total, Lewis was ordered by the court to pay $25,000 in fines for electrical work he conducted on separate occasions at several commercial properties in Ottawa. He was also placed on probation until May 2025. 
Based on ESA's investigations, Lewis was first hired in February 2020 for a complete renovation of a commercial property. Lewis' work included: installing pot lights, outlets, smoke detectors, fire alarms, electrical signage, and even replacing the electrical panel. Then, and in June-July of 2021 and at a second site, Lewis removed fluorescent lights over a restaurant bar and replaced them with new LED lights. Finally, and at a third site in July of 2021– another restaurant – Lewis wired an outside walk-in fridge.
Lewis is a repeat offender, having been convicted in 2013 for working without a permit and not being a licensed electrical contractor across four different locations. He was investigated in 2018/19 for similar offences.
"A contractor may seem qualified or offer a low rate, but that doesn't mean you can rely on them to provide safe electrical work," says Emily Larose, Vice President of Regulatory and General Counsel, Electrical Safety Authority. "Poor electrical work can have serious consequences to property and people alike, so it's crucial to hire a Licensed Electrical Contractor who obtains a permit from the Electrical Safety Authority."
To help educate homeowners and reduce incidences of unsafe electrical work, ESA has launched a fully integrated and multi-channel campaign about the dangers of hiring anyone but a Licensed Electrical Contractor who gets an ESA permit.
Here are a few steps you can take guarantee your electrical work is safe:
Ask to see the electrician's licence number.
Look for their licence number on their truck, business card, and estimate.
Look them up on ESA's Find a Contractor tool. 
Ask them to show you the notification of work (permit) with the ESA.
If you're working with a general contractor, ask them to make sure that the electrician they're hiring is an LEC, and that they get an ESA permit.
Learn more and find a Licensed Electrical Contractor near you at HireLicensed.ca.