Canada-Ontario Job Grant Program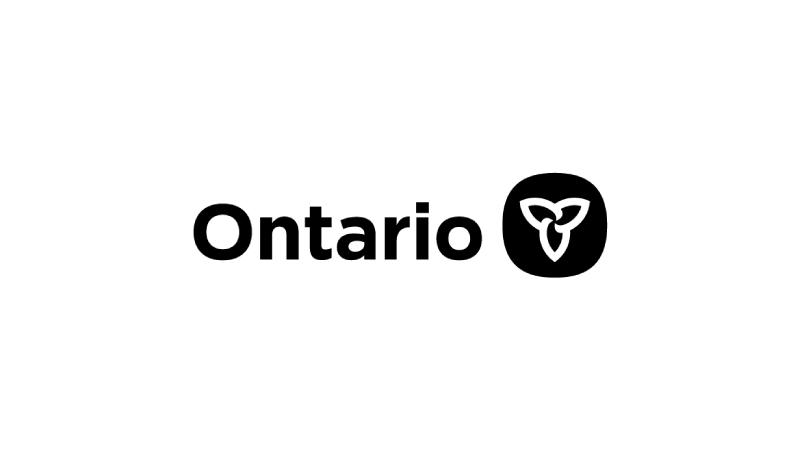 November 6, 2023
Canada-Ontario Job Grant (COJG) provides opportunities for employers to invest in their workforce, with help from the government.
Employers can get up to $10,000 in government support per person for training costs.
The training has to be delivered by an eligible, third-party trainer.
Employers with 100 or more employees need to contribute 1/2 of the training costs. Small employers with less than 100 employees need to contribute 1/6 of training costs.
Most organizations acting as an intermediary are eligible for administrative funding equal to 15% of the government contribution.
If you're an employer with a particular skills demand, the Canada-Ontario Job Grant might be right for you. Applications are accepted on an ongoing basis.
Go HERE for more information