Distributor Acquisitions and their Impact on the Canadian Market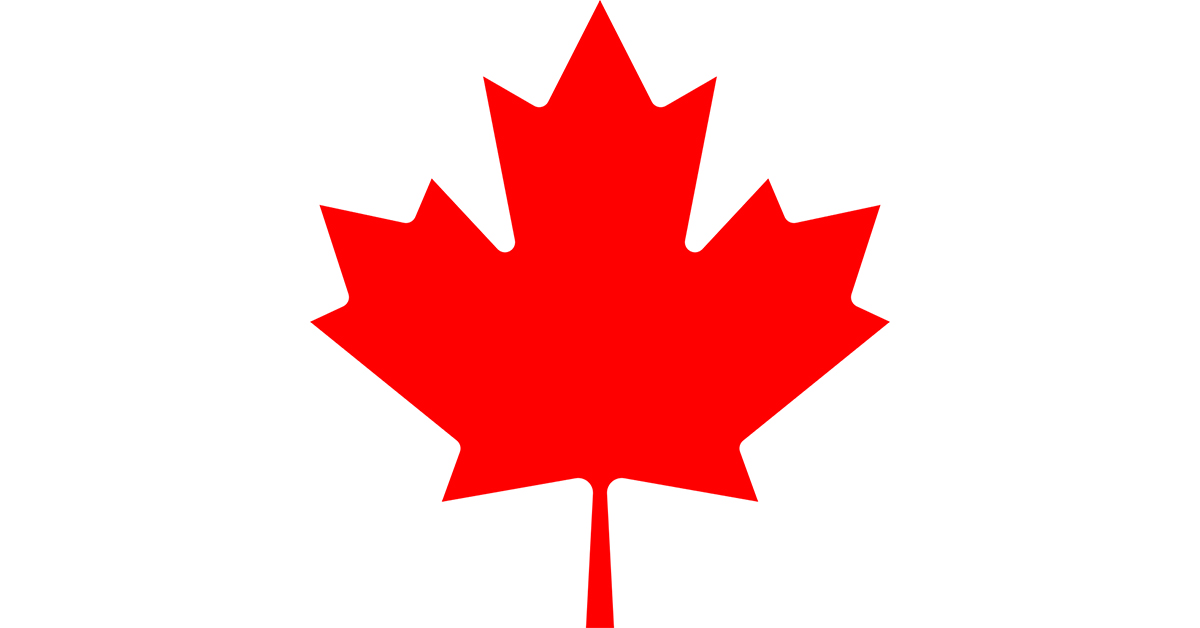 November 17, 2022
By Owen Hurst
After the recent acquisition of Aztec Electrical Supply by Sonepar earlier this month it seemed prudent to take a brief look at recent acquisitions, what they mean to the Canadian market and if a rise in acquisitions is likely to continue.
Although we have not seen acquisitions reaching some of the levels we are seeing in countries like the US, we have seen 4 new acquisitions this year and 12 since the start of 2021.
Canadian Acquisitions since 2021:

As we look forward it is likely that we will continue to see an increase in acquisitions that will likely be driven by a number of concerns from the smaller wholesalers and a desired growth among larger firms.
The reality today is electrical wholesalers are dealing with numerous challenges from inflation to labour issues and supply chain concerns. Add to that increasing interest rates and the move to more integrated supply solutions and smaller independants have more to think about than in recent years when it comes to weighing their options.
Particularly as the larger firms have shown a desire to increase their footprint in Canada. However, unlike much of the historical acquisition record, many firms are looking to grow their portfolio by focusing expansion in directions such as automation and control or utility, rather than full-line.
Acquisitions have also become much smoother than they once were. Very often key staff are retained and the buying perspective among customers changes little if at all.
With these changes I asked John Kerr. President of Kerrwil Media Limited if he thought acquisitions were changing the market as a whole.
Without hesitation John replied, "Yes, for sure. Maybe not so much in Canada as the US, and Mexico is still fragmented. We certainly are seeing a growing force among large firms through their acquisitions; however Canada is still well positioned with many independents operating as AD Members or IMARK members and unaffiliated branches that, when put together, demonstrate strong competition and diversity in the electrical wholesale market in Canada."