New STANDATA Regarding Energy Storage Systems in 2021 CE Code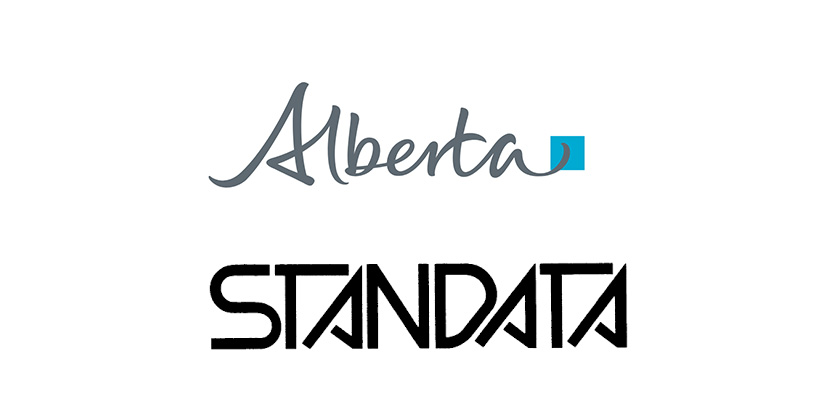 July 10, 2023
There is a new STANDATA release from the province of Alberta.
The current electrical code, C22.1:21 – Canadian Electrical Code, Part I, Rule 64-918 2) prohibits the installation of ESS's utilizing batteries below grade, including basements of dwelling units. Additionally, 64-918 4) prohibits ESS's with a storage capacity above 1 kWh from being installed in a dwelling unit or living space of a residential occupancy including clothes closets, storage rooms, bathrooms, stairways, or in any similar undesirable locations.
Industry has identified concerns regarding Energy Storage System (ESS) requirements. This variance permits the installation of an ESS at a dwelling unit or residential occupancy not exceeding 20 kWh for any single ESS, as an alternative method to the C22.1:21 – Canadian Electrical Code, Part I.
Go HERE for more information