Nova Scotia: EV Rebates for Apartment or Condo Buildings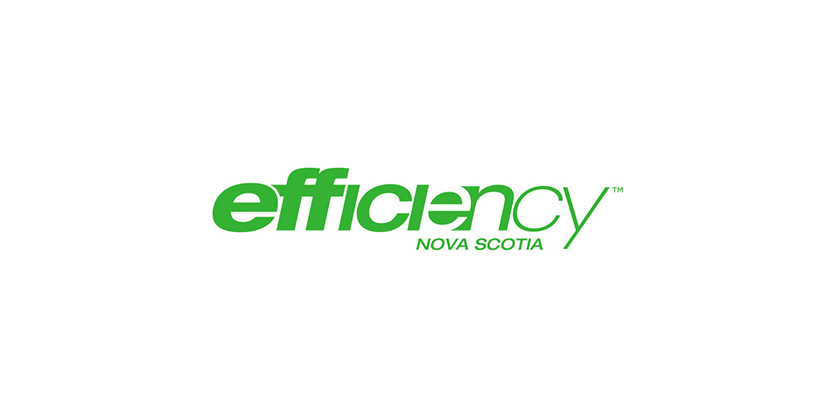 March 23, 2023
Thanks to the Province of Nova Scotia, Efficiency Nova Scotia is able to provide rebates for electric vehicle (EV) chargers to owners of multi-unit residential buildings (MURBS).
There are two EV programs to explore:
The EV Ready Approach
The Standalone EV Charger
The EV Ready Approach
The first pathway is the EV Ready Approach. So what does EV Ready actually mean? Let's find out!
A building that is 'EV Ready' has an electrical connection installed for each resident's parking space, allowing the residents a fair and simple process to install an EV charging station at any time, if they purchase an electric vehicle.
The EV Ready plan is a strategy to guide your initial charging infrastructure investments in a smart, cost-effective manner, and enables the building to achieve EV Ready in time. It helps ensure your initial charging infrastructure is future-proofed to meet long-term charging needs.
The Standalone EV Charger
The second pathway is the Standalone EV Charger, a rebate for installing eligible charging stations.
This pathway provides lower rebates compared the EV Ready Approach, but it's a simpler process for smaller projects or when installing your initial charging stations.
Rebates
EXISTING BUILDING
50% of eligible costs, up to $2,500 per
station (max $10,000 per building).
Go HERE for more information