Grounded in Ontario Episode 12: Piloting Remote Inspections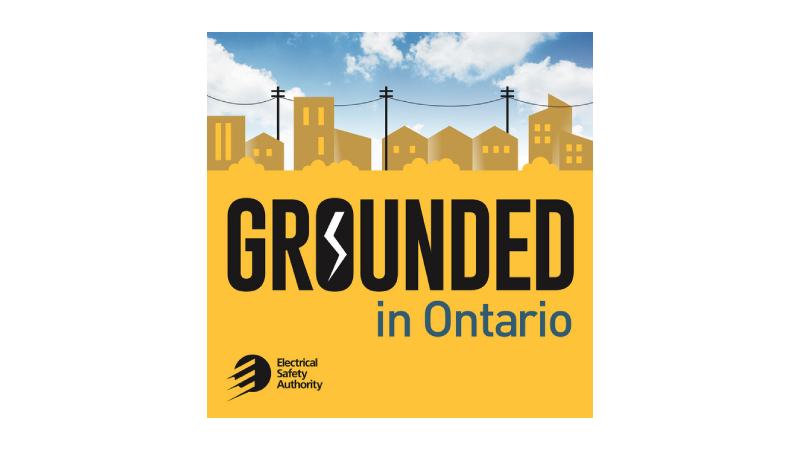 March 7, 2023
ESA's Vice President of Operations, Eric Kingston announces that ESA is piloting remote inspections with the development of its first app.
With around 420,000 inspections a year, it's vital that the ESA have the best means of communications between its inspectors and its licensed electrical contractors (LECs), which is why they are piloting remote inspections with a new app.
Eric Kingston, ESA Vice President of Operations, said the development of the online platform will simplify the remote inspection process for LECs. "It provides us a more efficient way to conduct low-risk inspections particularly in low-risk areas," he said.
In this episode, Kingston explains the latest online service improvements and dives into the in's and out's of the app, its new inspector mapping tool and how LECs can give their feedback on the developments.
Go HERE for more information on ESA's Grounded in Ontario