Recommendations for Building an Equitable and Reliable EV Charging Network in Canada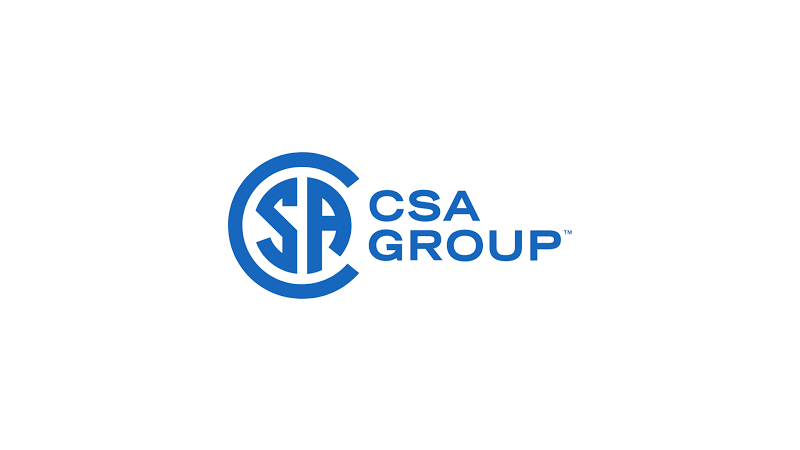 December 13, 2022
The transportation sector accounts for nearly a quarter (24 per cent) of total greenhouse gas emissions (GHG) in Canada. The federal government has proposed a mandatory zero-emission vehicle (ZEV) sales target of 100 per cent for all light-duty passenger vehicles by 2035 and is supporting the deployment of new electric vehicle (EV) charging sites across the country.By 2035 Canadians will need access to EV charging points to travel by vehicle. EV charging infrastructure needs to be set up thoughtfully so that no Canadian is left behind during the low-carbon transition.
To help policymakers navigate this complex issue, CSA Public Policy Centre has published a new report, Charging Ahead: Toward an equitable and reliable electric vehicle network in Canada. The report provides an overview of Canada's EV charging infrastructure, followed by a summary of key issues surrounding charging infrastructure deployment, concluding with a set of policy considerations.
"Vehicle electrification should benefit all Canadians," says Sunil Johal, Vice President, Public Policy at CSA Group. "If the future of mobility is electric, we must build a Canada-wide EV charging network that works for everyone."
The report highlights the importance of cooperation between governments, charging network operators, and utilities working together at the earliest stages of planning, noting the need to prioritize equity and reliability.
The report concludes that these long-term investments must be made thoughtfully and strategically to ensure that no one is left behind in the low-carbon transition. The report outlines four policy considerations for federal policymakers to keep in mind as they set out to build an effective and inclusive EV charging network in Canada, including:
Deploying charging infrastructure equitably to serve communities well,
Incorporating barrier-free access design at early stages of planning, designing for physical disabilities as well as cognitive and invisible disabilities,
Ensuring reliability for all drivers to improve the driver experience and maintain confidence in EV technology,
Promoting inclusive payment options, without barriers such as subscription requirements and fees.
"Government leaders can support an inclusive transition to low-carbon transportation in Canada," Johal added.
"Vehicle electrification offers a once-in-a-generation opportunity to not only address climate change, but also tackle the inequities that have existed in transportation for years."
Visit CSA Group's website to download Charging Ahead: Toward an equitable and reliable electric vehicle network in Canada to learn more about the CSA Public Policy Centre.