Sonepar Stories of Growth – Episode Four: Central Europe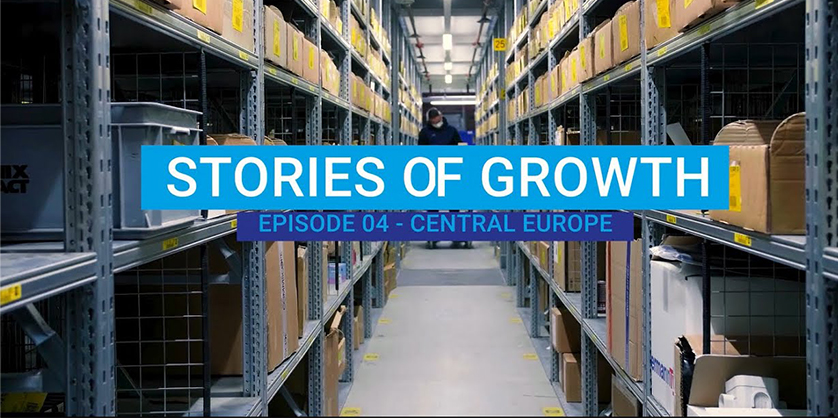 January 4, 2023
Sonepar's Stories of Growth series episode four heads to Germany, Austria, and Hungary to hear stories from leaders who joined the Sonepar family as long as seven years ago, and understand why making the transition was the best choice for their business.
"We are always looking for new companies willing to join a family-owned group. Where the diversity and well-being of our associates are valued the most, and where we work based on a high level of compliance standards and shared values, where investing in our teams is a priority," says the company.
"Thank you to Thorsten Räther, Karl Scheer, and Lászlo Szóka for sharing your insights."
Episode five of Sonepar Stories of Growth heads to Brazil!