Bridgeport's Raintight, Threadless, Rigid Fittings Are Ideal for Wet Exposed Locations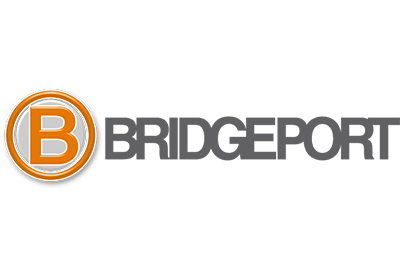 Apr 22, 2021
Bridgeport Fittings' raintight, threadless, rigid connectors and couplings save time when installing threadless, rigid conduit in a wet location. The Fittings' 3000-RT and 3100-RT Series are compression-type fittings used to join unthreaded steel rigid conduit to a box or enclosure in a wet location, such as parking garages, loading docks, warehouses and transit facilities.
The raintight Fittings come in 1/2-inch through 2-inch trade sizes.
Bridgeport Fittings' products are cULus listed to ensure code compliance, and with its wide selection of fittings, Bridgeport has a connector, coupling or transition fitting to meet everyone's needs.
Bridgeport Fittings is a leading manufacturer of quality fittings to the industrial, commercial and residential channels of the electrical industry. Bridgeport's completely stocked selection of quality electrical fittings and innovative product solutions are available from major electrical distributorships across the U.S. and Canada.
Go HERE for more information.